Twitter to test longer tweets to drive engagement
The social media platform is experimenting with 280-character tweets, which it hopes will get more people tweeting.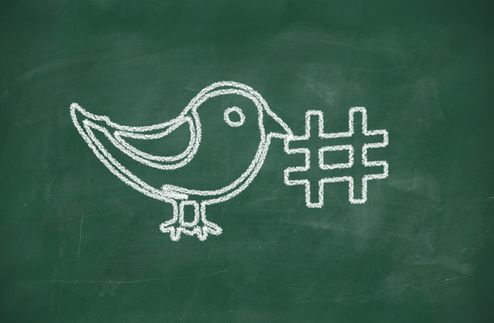 Twitter is contemplating allowing users to use twice its current maximum characters for tweets, and will be testing the practice to see if it changes users' tweeting habits.
This week, the social media platform will begin experimenting with a small group of users from multiple markets to extend tweet lengths to 280 characters (from the famous 140 characters it launched with). The experiment is being conducted with an unspecified number of users across the globe.
The update, if introduced to the masses, would be for all languages except Japanese, Chinese and Korean (which, the company says, typically require fewer characters to convey the same messages as other languages).
A Twitter Canada spokesperson confirmed that testing is about to start. However, Twitter has not yet announced a timeline for any further roll-out, as it will collect data and gather feedback during the 280-character experimentation.
The update comes after the company studied the lengths and frequency of tweeting in different languages. According to Twitter's research, 9% of English-language tweets use all 140 allowable characters, whereas only a small percentage (0.4%) of Japanese tweets do so. The average English tweet is 34 characters in length.
"Our research shows us that the character limit is a major cause of frustration for people tweeting in English," the company's blog post said. The blog also said that in markets where users don't have to "cram their thoughts into 140 characters and actually have some to spare," they tend to tweet more.
Twitter says it has gradually been increasing its active users globally. In its most recent quarterly report, the company posted 328 million monthly active users, up 5% year-over-year. While it has been several years since it revealed specifically how many daily active users it has, it stated in its last quarterly report that daily active users grew 12% year-over-year.
Despite user growth, ad revenue was down 8% year-over-year, totalling $489 million globally. Ad engagement, however, increased by 95%.
Image: Shutterstock