The New Establishment returns for 2018
New Media Establishment merges with Marketing's 30 Under 30 to celebrate young innovators.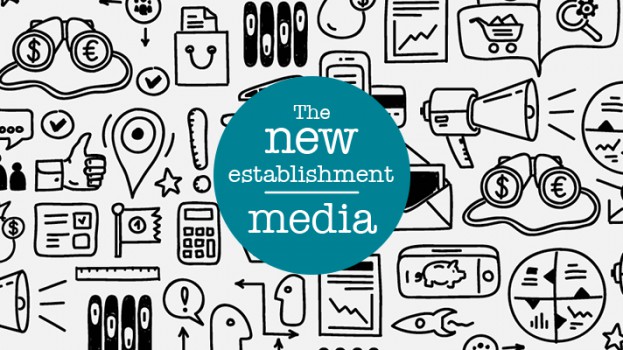 Dying to know what happened to Marketing's 30 Under 30? Eager to tell the world about a pioneering young professional you work with?
Do we have news for you.
Carrying forward Media in Canada's New Media Establishment initiative and Marketing magazine's popular 30 Under 30 program, the 2018 edition of The New Establishment is set to celebrate the junior- and mid-level professionals who are pushing the Canadian communication industries forward.
We're beginning with media agency professionals only. But in 2018, both Media in Canada and strategy will select high-achieving, innovative young professionals across a number of disciplines to be inducted into this select group of honourees.
As the year progresses, we'll expand nominations to include marketers and other professionals who are finding new ways of doing business and improving their company's operations with innovation, daring and keen business acumen.
The program aims to embrace those who have remained engaged not only with last year's New Media Establishment, but with those looking to take part in Marketing's 30 Under 30 program, which had been put on hold following the publication's acquisition by Brunico Communications.
Those who are familiar with 30 Under 30 may notice a few changes – primarily, New Establishment's lack of an age limit. The new program seeks to find pioneers in junior- and mid-level roles regardless of their age.
The New Establishment is now accepting nominees from media agencies, and those considering tossing their hat in the ring can get more details at The New Establishment's FAQ.