Chatelaine embarks on largest consumer event in a decade
The Big Dish will aim at Chatelaine's mostly female, food-obsessed audience and has secured sponsorships from the Business Development Bank of Canada and Egg Farmers of Canada.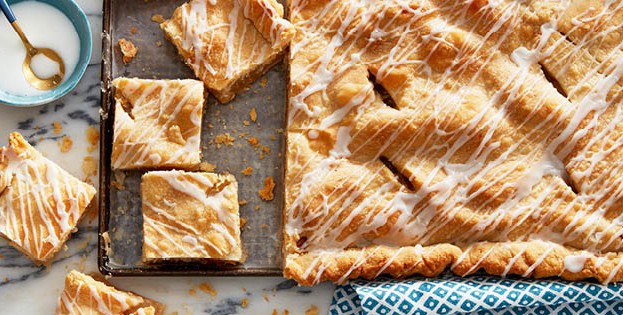 Chatelaine is hoping female foodies will flock to its first consumer event in a decade.
"Chatelaine: The Big Dish" will focus on Canada's food culture, featuring panels and speakers, including premier Canadian chef Lynn Crawford.
The Business Development Bank of Canada has signed on as a platinum sponsor, and the Egg Farmers of Canada will be the event's official breakfast sponsor.
Penny Hicks, director of brand extensions at Rogers Media, said despite the food theme, the event has a broader appeal for sponsors, as the crowd will likely consist of many entrepreneurs as well as home chefs.
Aside from several consumer-facing events the magazine produced with clients, The Big Dish is its the first solo, consumer-facing event since its 80th anniversary in 2008. But Hicks said the magazine is recognizing the value of large-scale events to engage its audience, and sees those events playing a role in the future of the publication.
Aside from fostering good one-to-one relationships with readers and clients, Hicks told MiC that events are "a great opportunity for sampling and lead generation. As we look to diversify our business, we definitely see events as an important part of that."
Lianne George, editor-in-chief of Chatelaine, said food is one of the cornerstone of Chatelaine's content, and that from a web audience perspective, food and recipe content drives a major portion of its traffic.
"The Big Dish brings together two things at the very heart of Chatelaine's identity: championing Canadian women and really good food," said George.
Chatelaine currently boasts a total monthly reach of 3.25 million, with 2.88 million of those readers coming through print, according to Vividata's Q1 ratings. Chatelaine says its monthly reach is growing drastically, with one million monthly unique visitors in 2017, a 71% year-over-year increase (citing numbers from comScore).
The Big Dish event will be held in Toronto on Oct. 29.