What's motivating Google News' new paywall policy
Google is dropping its "first click free" policy to give subscription-based publishers more freedom.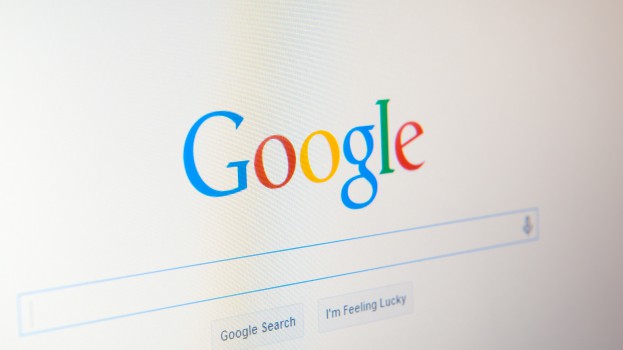 Google is replacing its "first click free" policy on Google News to give publishers more power when it comes to how subscription content is accessed through the platform. It's now going with what it calls a flexible sampling model.
First Click Free had allowed Google News users to access paywalled or subscription sites for free on the first click.
Mladen Raickovic, head of Canada, global partnerships at Google, told MiC that Google had gradually been placing more limitations on this policy.
"First click free was originally used to ensure that subscription sites were included in searches," he said. "We started with 10 articles a day per users, then five, then three."
Now paywalled and subscription sites will still appear on search results, but it's up to publishers to choose how many clicks get readers past the gates.
"Subscriptions are complicated and nuanced, and there really isn't a one-sized fits all [method]," he said. Publishers can either choose a metered approach, in which they have a limited number of free articles through Google News, or a model where readers see a small excerpt from the article with the option to subscribe to read more.
Raickovic said a number of factors went into the decision — including experiments with the New York Times and the Financial Times, publisher feedback and Google's own research.

Rickovic told MiC that Google's research showed consumers' attitudes toward news is changing. "People are more willing to pay for news," Raickovic said. "Digital subscriptions are increasingly becoming an increasing source of revenue."
Google has released its own recommendations, including monthly metering (rather than daily), with a starting point of 10 free articles per month.
Google is also working towards a system that lets users subscribe to a website with a single click using its identity and payment technologies. It's also exploring machine learning options to help publishers recognize potential subscribers.
Last week, the federal government announced a partnership with Google to provide new measures to support digital subscriptions and increase discoverability for news publishers as part of the government's update to its cultural framework. That will include the launch of Canada NewsWorks, a program that will develop resources for national, regional and local news publishers.
Image: Shutterstock