Sabrina Geremia named Google Canada country manager
She formally takes the role following Sam Sebastian's exit in July.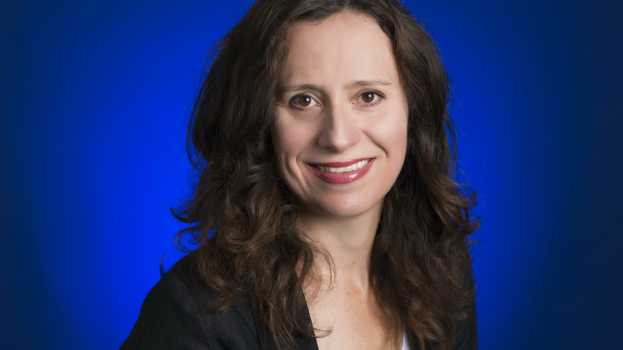 Sabrina Geremia has been named Google Canada's country manager after holding the position on an interim basis.
Geremia took over the role from Sam Sebastian when he moved to the rebranded Pelmorex Corp. in July as its first CEO.
Prior to that, she had been managing director of integrated solutions, financial and automotive for the online giant. She's been with Google since 2006, and has prior client-side experience working with companies such as Procter & Gamble Italy.
In a note to Google Canada clients, Geremia wrote "it's an incredibly exciting time to be a part of Canada's tech community. As a country, we are pivoting from a resource economy to a resourcefulness economy."
She called the ad industry's ongoing technical revolution "an important part of this transformation to a new kind of economy. Canadians are changing how they work, live, connect and get things done and Canadian businesses want to keep pace with these changes."