Numeris to test cross-platform measurement
The TV measurement authority has teamed with Kantar Media and comScore.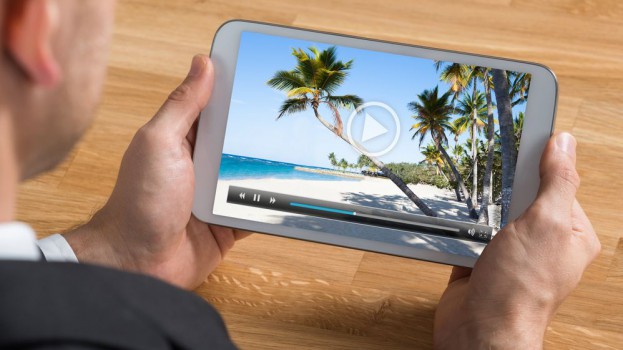 Numeris has announced a partnership with Kantar Media to develop and test its cross-platform Video Audience Measurement (VAM) methodology in Canada.
The media measurement body revealed Thursday that Kantar has won an RFP it launched in October 2016. Numeris sought a partner that could test the approach it had developed for measuring video tuning across devices. Kantar will build the system tools that use Numeris' proposed methodology and test that approach.
Advertisers and media owners have been looking for a reliable way to measure and track audiences across platforms as viewing habits change with the rise of online video. The most recent  Online Video Forecast report from Zenith projects online video viewership to increase by more than 9% over the next three years, with advertising investment around that content increasing by 58% to $672 million in that time.
Neil McEneaney, president and CEO of Numeris, says the solution involves using existing technologies and data (such as video tags) to gather intelligence, rather than inventing a new technology from scratch. "The request was to go out and partner with those that had proven competencies to get access to the data, so we can turn that around in an intelligent way," he said.
Kantar has subcontracted comScore to help integrate data from those existing technologies.
WPP-owned Kantar already works with Numeris, providing systems for some existing media measurement tools. While the data and media services company has a Canadian arm, its work with Numeris will be largely run from its office in the U.K.
There is no announced timeline for the testing or the delivery of a final product. Numeris has been developing its VAM approach for just over a year, consulting with members and stakeholders to develop a service of value to media owners and advertisers.
Representing one of those stakeholders, Judy Davey, VP, media policy and marketing capabilities at the Association of Canadian Advertisers, said cross-platform measurement has been an important issue to her members for years.
"Marketers and their agencies are forced to work with siloed data" when making buying decisions across, for example, television and streamed video. "It inhibits integrated planning and buying strategies." She said a product that can provide reliable data across screens has been "a long time coming… Multi-screen measurement will, ultimately, advance media buying and planning by improving the ROI of media decisions."
Image: Shutterstock