People Moves: Joe Strolz' new project and more
Plus, DAZN has tapped the CFL's former comms leader to head PR.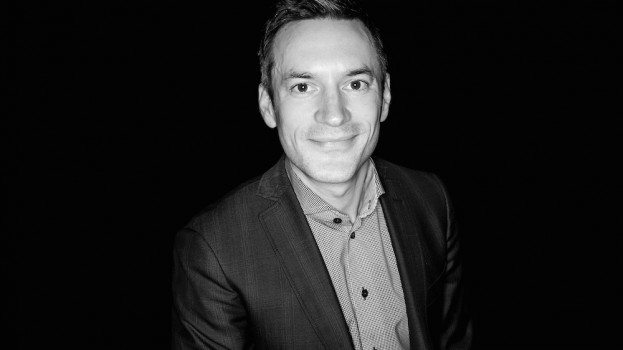 Snap's Joe Strolz added to Media City board of directors
Digital media veteran Joe Strolz, country manager for Canada with Snap Inc., has been added to the board of directors for OOH media company Media City. Strolz (pictured), who also served as head of Americas for AOL (now Oath), has more than 20 years experience in the media industry on the brand, agency and publishing side.
Canadian Media Sales adds two account executives
New York-based Canadian Media Sales, which specializes in selling Canadian media to U.S. buyers, has hired Steven Custardo and Paul Farrugia as an account executive and digital account executive, respectively. Custardo, who will join later this month, has worked as a media buyer with Horizon Media for the past three years, managing accounts including Geico, Capital One and Burger King.
Farrugia previously worked for CMS for a number of years and is returning after a year of travelling, joining as an executive focusing on both TV and digital. Michael Custardo, president of the company, joked in a release, "We have finally found the right person to replace Paul Farrugia, and that is Paul Farrugia."
DAZN taps Paulo Senra for PR
Sports streaming service DAZN has appointed former CFL director of communications Paulo Senra as its head of PR. Senra will work with the DAZN marketing and PR teams from other global markets as the streamer looks to build its brand in the Canadian market. He will report to managing director Nick Fowden. DAZN is currently looking to further expand its local Canadian team.
Groupe V adds three
Groupe V has appointed several new faces to its creative solutions team as part of an effort by the Quebec media company to optimize its commercial approach and sales teams.
It's added Randy Mauskopf as its new director of creative solutions and business development for the Toronto market. Mauskopf previously served as a media solutions director for Quebecor. In the Montreal office, two other former Quebecor employees have joined the team. Laurence Lafortune is the company's new commercialization manager, on a mission to promote and develop commercialization strategies around Groupe V's content. Valérie Portance has been named team leader of strategy with a mandate to develop creative solutions for advertisers in French and English markets.