Bell Media to acquire Historia and Series+ from Corus
The total cost of the transaction, which is still subject to approval from the CRTC and the Competition Bureau, is pegged at around $200 million.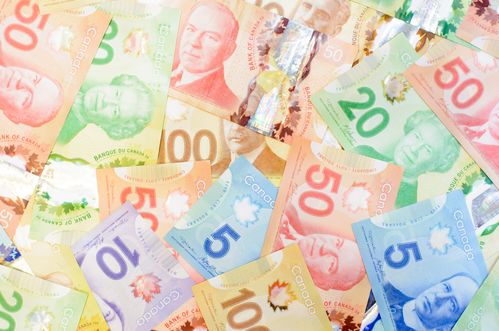 Bell Media is set to acquire the French-language specialty channels Historia and Séries+ from Corus Entertainment.
The media companies pegged the value of the transaction, which is still subject to approvals from the CRTC and Competition Bureau, at approximately $200 million. The deal is expected to close in mid-2018.
Doug Murphy, president and CEO, Corus Entertainment, said in a statement the decision to sell the channels is part of the company's commitment to decreasing its debt-to-profit ratio.
"As we reviewed our portfolio of assets this year, we determined that while Historia and Séries+ are excellent channels, they are not core to advancing Corus' strategic priorities at this time. Furthermore, the increased financial flexibility this transaction provides will enable Corus to accelerate our transformation into an industry-leading integrated media and content company," continued Murphy.
Corus  announced its Q4 and year-end financial results Wednesday morning.
Bell Media currently operates 10 French-language TV channels in Québec, including Canal D, Canal Vie, Cinépop, Investigation, RDS, RDS Info, RDS2, Super Écran, Vrak, and Z.
Gerry Frappier, Bell Media's president, French-language TV and RDS, said in a statement that Bell Media had commissioned around 2,700 hours of original French-language content in the past, spanning more than 530 original productions.
Image: Shutterstock