Beware Svedka's "creepy" approach to retargeting
Sharing on social is the only escape to the brand's Halloween-timed banner ads.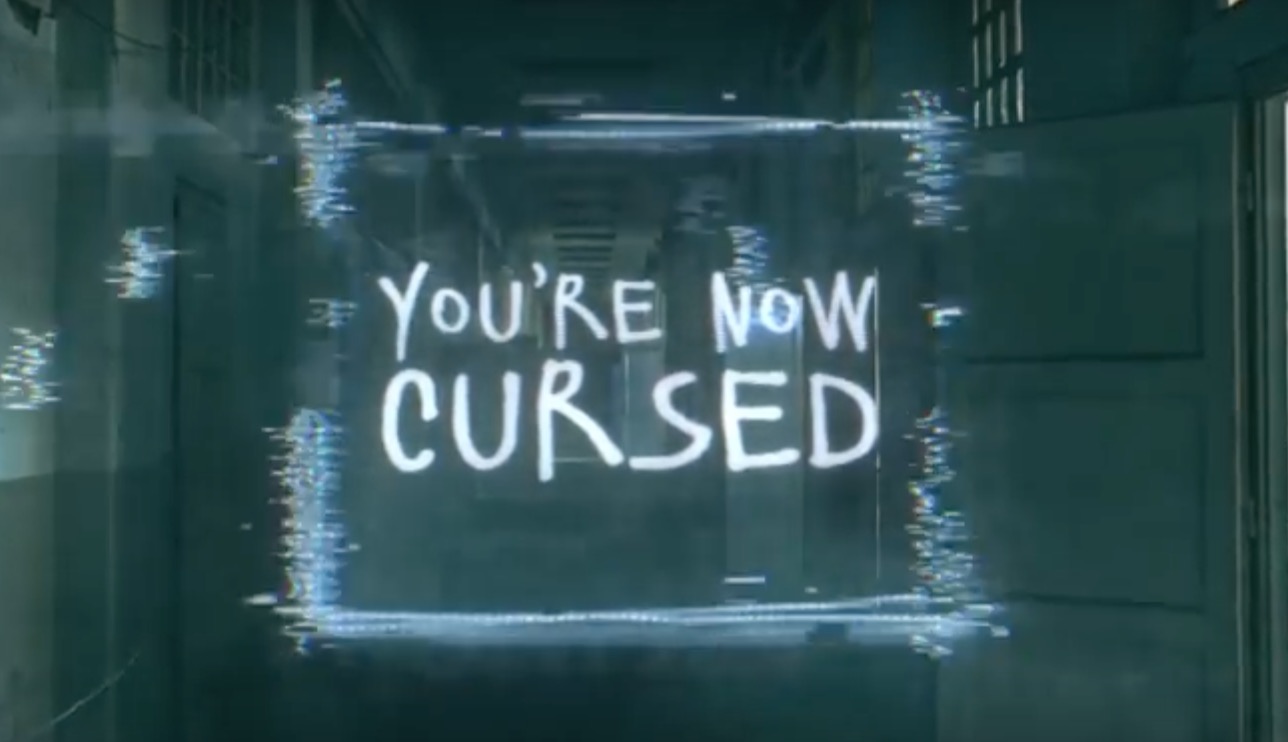 Toronto agency Bensimon Byrne has embraced the inherently creepy nature of retargeted banner ads in what it considers one of the most complex dynamically data-driven campaigns it has ever developed.
Its "curse" campaign for Svedka vodka employs a cookie-based retargeting approach to barrage customers with spooky banner ads in order to drive traffic to the brand's website and social media channels.
From now until Oct. 31,  anyone who views one of its eerie campaign ads will be "cursed" (i.e. retargeted) with a slew of dynamic and contextual creative that follows them from site to site. The only way for a viewer to get "uncursed" is to click on the ad and share it on social media, essentially baiting his or her friends and spreading the curse.
Thomas Shadoff, media director at Bensimon Byrne, said it "was probably the most complex sort of dynamically data-driven campaign that we've worked on to date," adding that it can operate in hundreds of contexts.
Dan Strasser, the agency's creative director, said the agency wanted to use the insight that consumer can see retargeting as creepy "and bringing it to the next level by not only following you around, but serving up headlines written specifically about things that we know about you, whether that's where you live or what time of day it is, or if you're in private browsing."
The campaign rewards existing Svedka followers by letting them in on the secret and encouraging them to share the curse on the company's behalf.
To the campaign's millennial, digital savvy target audience, retargeting and data driven approaches aren't anything new, Shadoff said. So the agency wanted to add entertainment value to something that isn't usually a good consumer experience.
Other brands have made creative use of retargeting to great effect. Canadian Safe School Network's "Bully Ads" campaign, developed with BIMM, Touche and AOL. That campaign used a retargeting strategy to "bully" influencers, bloggers and media with retargeted ads to reflect the experience of being cyber-bullied.
"[The Canadian Safe School Network] had a really smart campaign that definitely played on the retargeting mechanic, but it basically stopped there, whereas the Svedka banner ad curse campaign goes a lot further," Shadoff said. "We're knowing things about you and serving you up creative dynamically. It's quite a complicated background structure behind the scenes to bring it all together, which I think makes it that much more fun."