Risky impressions on the rise in Canada: study
Integral Ad Science's second bi-annual study shows violence, bad language and adult content are becoming bigger threats to brands on desktop.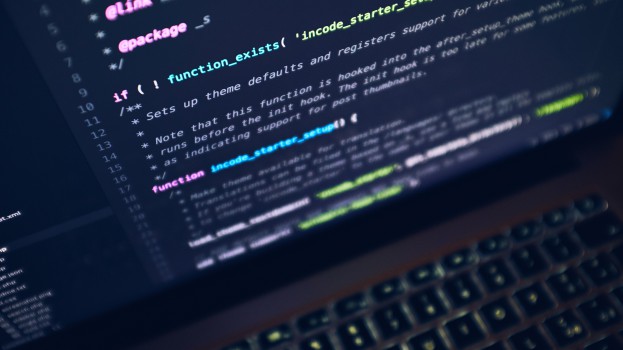 The likelihood of ads in Canada appearing around risky content increased in the first half of 2017, according to the latest research from Integral Ad Science.
Overall brand risk on desktop impressions jumped to 8.4% in the first half of the year from 4.8% in the latter half of 2016. Programmatic buying, when singled out from the four billion impressions that Integral measured, resulted in a rate of 8.9%. Publisher-direct sales yielded a risk rate of only 2.8% on its own.
Integral defined risky content as that which fell within seven broad topics: adult content, alcohol, hate speech, illegal downloads, illegal drugs, offensive language/controversial content and violence. Bad language, violence and adult content were the most frequent risk factors appearing in Integrals campaign research of both programmatic and direct buys.
While risk appears to be increasing, Canada is still below the global figure of 10.6% risk (measured across 300 billion impressions) on desktop. But of the major markets featured in the global version of the study, Canada falls only below Brazil (10.2%) and the U.S. (9.4%) in measured impressions deemed "risky."
Integral's report also shows desktop viewability rates in Canada declined slightly from the end of 2016, dipping to 57.5% from 58.9% in overall display. However, video viewability increased in Canada 61.1% from 58.2%.
Photo by Luca Bravo on Unsplash.