LinkedIn banks on native video ads
Canadian marketing solutions lead Diana Luu says video is shared more often than other content on the platform.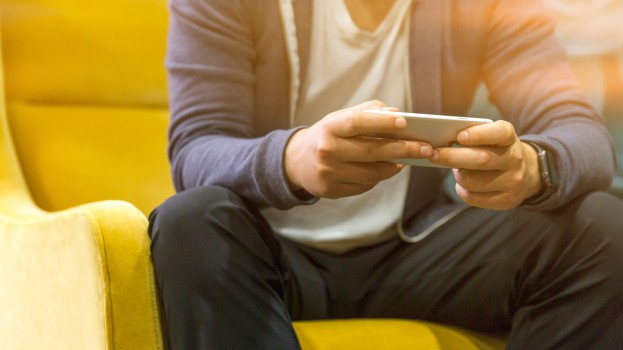 LinkedIn has launched a closed beta test for sponsored content in its new native video feature. Canadian advertisers in the test include Prudential Financial and Microsoft Canada.
Microsoft acquired LinkedIn in 2016.
Unlike pre- or post-roll video ads, native video ads will appear in feeds as standalone posts, packaged like all over video content, albeit with a "promoted" label.
Advertisers can upload videos through the LinkedIn Campaign Manager, their Company Page or Showcase Page. Audience targeting is available through the LinkedIn Matched Audiences suite.
Video ads will first roll out only on mobile devices, followed by desktop screens in the near future.
LinkedIn launched native video two months ago. Diana Luu, head of LinkedIn Marketing Solutions Canada, told MiC LinkedIn members have responded with a great deal of enthusiasm.
"People are sharing video 20 times more often than other types of content," said Luu. "Anecdotally, we can say that video is driving some very great engagement on the platform." She said the most common uses of videos are individuals or teams showcasing their skills, or businesses marketing themselves.
LinkedIn first began moving away from display advertising and toward native ads in early 2016. Luu said that approximately 14 million of LinkedIn's 530 million users are from Canada, with users across various age demographics.
Luu said currently "several hundred" advertisers are testing the native video ads globally, and the company hopes to push them live in early 2018.
In the fiscal year 2017, LinkedIn contributed $1.1 billion to Microsoft's revenue.
Image courtesy of Unsplash