ICYMI: Twitter tweaks ad transparency policy
Plus, Canada is a nation of "binge racers" and more curling coverage comes to CBC Sports.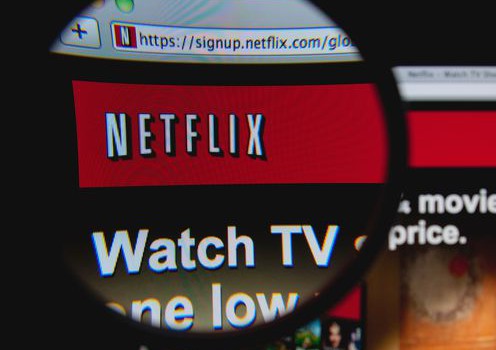 Twitter adopts stricter advertising policies
Twitter is striving to make its ads more transparent, including political and issue-based ads, by adopting stricter advertising policies. In the coming weeks, the social network will launch an Advertising Transparency Center that will give users the ability to view who is advertising on its platform. It will also display how long ads have been running, creative associated with the campaign, and information on which ads the user is likely to encounter based on targeting. The company will make the changes in the U.S. first, before rolling them out globally.
Canada leads in Netflix "binge racing"
There's a new trend when it comes to watching Netflix, and Canada is leading the pack globally. The company released statistics on what it's calling "binge racers" – people who speed through an entire season within 24 hours of its release. The number of binge racers grew from 200,000 people in 2013 to more than 5 million in 2017 (as of last month). To date, 8.4 million subscribers have earned the title globally. Canada ranked highest in the percentage of 24-hour finishers, followed by the U.S. and Denmark. The top three most binge-raced shows globally were Gilmore Girls: A Year in the Life, followed by Fuller House and Marvel's The Defenders. 
CBC Sports partners with Curling Canada
CBC Sports has reached an agreement with Curling Canada that will see the network provide more coverage of national curling championship events over the next five seasons, starting this winter. Live-stream coverage of the events will be made available through CBC Sports' digital platforms, including its website and iOS and Android apps. Select coverage will be broadcast on CBC. The deal includes coverage of the championships in Mixed Curling, Mixed Doubles Curling, Wheelchair Curling, Seniors Curling and University and Collegiate Curling. The partnership begins on Nov. 13 with coverage of the Canadian Mixed Curling Championship.