McDonald's to conduct global media agency review
OMD Canada expected to participate as the QSR looks to move away from single-agency model and save money.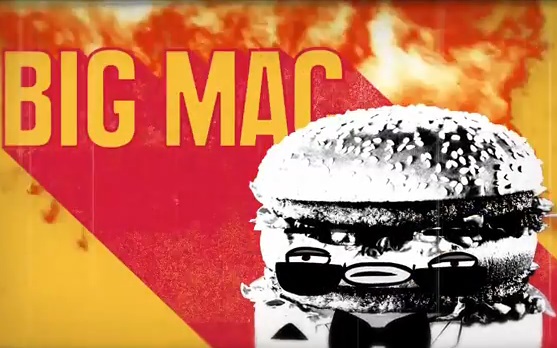 McDonald's has announced a global media agency review to be conducted in 2018.
First reported in The Wall Street Journal and confirmed by McDonald's Restaurants Canada, the review is expected to take the QSR away from its single-agency model. Instead, it will work with individual agencies for global media strategy and spending.
The chain wants to "make our marketing dollars work harder," according to Bob Rupczynski, VP of global media and customer relationship management, who was quoted in the Journal. It seeks those efficiencies "whether that be through more efficient media spending or finding more effective ways to connect with consumers."
OMD Canada is McDonald's Canadian media agency of record. It's part of the Omnicom's OMG Worldwide media agency network that has held the global account since it was consolidated in 2016.
A McDonald's Canada spokesperson said, "we have valued our partnership with OMD, and understand that they will participate in the RFP here in Canada."
The brand's global media spending is a reported US$2 billion.