People moves at UM, Telelatino and more
Will Mulqueeney has joined UM as director of connection planning on Johnson & Johnson's portfolio, plus moves at Global Eagle, Telelatino and Groupe V.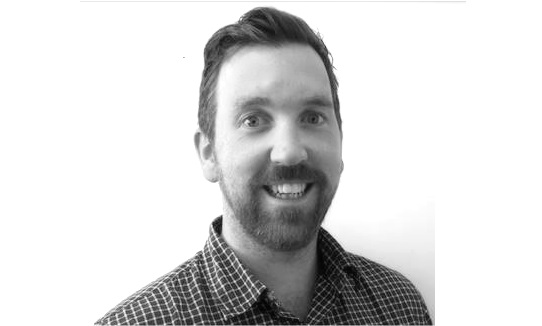 UM adds dedicated Johnson & Johnson planner
Will Mulqueeney has joined the team at IPG Mediabrands shop UM as a director of connection planning on Johnson & Johnson. Mulqueeney will handle media buying and planning for the CPG company's health and beauty portfolio. Mulqueeney originally hails from Australia and has worked in Canada for the past nine years, working with agencies including SMV Group, MediaCom Canada, Draftfcb and Media Edge.
Angela Breese joints Telelatino
Telelatino Network (TLN) has added Angela Breese to its sales team, where she will serve as a national account manager. Breese has 17 years of media sales experience, most at House and Home Magazine, and more recently at Suite 66. She has managed accounts for clients including Proctor and Gamble, Samsung and RBC. At TLN, Breese will report to CRO Errol Da-Ré.
Global Eagle welcomes David Trépanier
David Trépanier has joined Global Eagle as director of advertising sponsorships for Canada. Trépanier has previously worked as a national account director at the Globe and Mail, with additional experience at Pelmorex Media and Saint-Jacques Vallée. At Global Eagle, Trépanier will develop strategies in the specific vertical of air travel, developing strategies for in-flight entertainment, mobile applications and airport lounges. Trépanier also sits on the NABS board of directors in Quebec.
Groupe V promotes in sales
Josée Lampron has been promoted within Groupe V Média to director of multi-market sales. She will concentrate on the regions of Trois-Rivieres, Québec City and Saguenay. She has been with Groupe V for nine years, first serving as a regional sales director focusing on the Montreal market before leading business strategy for Groupe V's Boutique Noovo, the e-commerce offering introduced by the company last year. She has also worked for media companies including Zoom Média and Prestige Design. Lampron will report to sales director Sébastien Cassagnes in her new position.