Quebecor adds six-second TV ads
The media company is billing the offering as an economic use of ad dollars, making it easy to repurpose digital-first ads.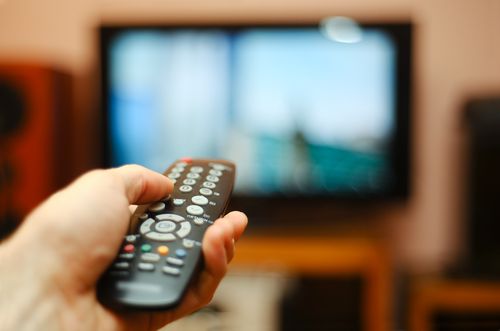 Quebecor Media is letting advertisers cut straight to the chase. It's introduced a new, super-short ad format on its television channels, offering clients six-second commercial spots.
Effective immediately, the spots are being sold on TVA, TVA Sports, Addick.TV, LCN, Moi&Cie, Casa and Prise 2.
Donald Lizotte, EVP of Quebecor's advertising network, told MiC the format was introduced with clients who are big digital advertisers in mind. With digital typically featuring shorter ads, Lizotte said bringing ads of a similar length to TV would be a more economical option.
"If you want to get more mileage out of a creative and bring it to another platform, obviously it would be more cost-efficient," he said. "It allows us to leverage some novelties with our agency partners."

Lizotte said the hope is also to create opportunities for cross-promotion across Quebecor's digital and social properties and its various entertainment apps.
Quebecor has already booked its first client for the new format, he said. A campaign for Quebec video game retailer Microplay is set to launch in mid-November.
Quebecor isn't the first Canadian media company to introduce such short ads. Earlier this year, Rogers Media rolled out short "fade to black" ads for clients to advertise in a short spot immediately following a TV clip, with spots lasting approximately three seconds. However, those ads are sold as packages that must include at least four spots.
Six-second ads also have been drawing some buzz south of the border recently. Earlier this year, Fox tested six-second ad units during the MLB World Series, and will bring the ads back to the small screen during its Thanksgiving Day football broadcast. Lizotte said Quebecor's decision was based largely on the testing of short ads in the U.S., and wanting to have the offering available for those curious.