Canada's internet users skew older: study
Plus, social media has 50% penetration among those 65 and older.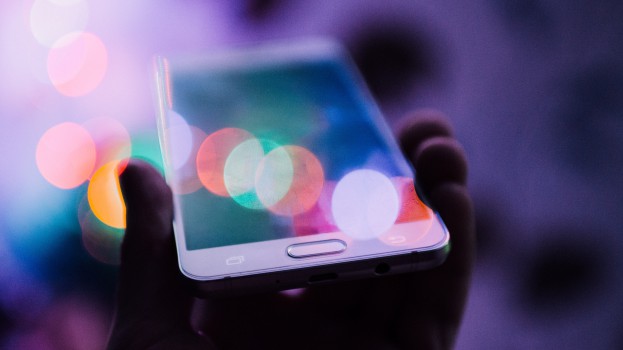 A new study shows internet use increases among groups of older Canadians, though smartphones seem to have remained the domain of the young.
The rate of penetration for internet use goes up with age, according to eMarketer's annual Global Media Intelligence report. Among adults 18 to 24, 90.5% reported being online for at least an hour a week. For 25 to 34-year-olds, penetration was 95.1%. For those over 45, the rate is 96%.
The study's authors called this trend "unusual" in comparison to other countries.
The report, which was completed in partnership with Starcom, utilizes various data sets from research firms (in Canada, Toronto-based Vividata is used) to paint a portrait of each market's media consumption. The data was current as of Q4 2016, showing how media use fluctuated throughout the year.
For example, TV penetration fell between the first and fourth quarters of the year. In Q1, 93.1% of adults said they watched TV for at least one hour per week. By Q4, that penetration fell to 89.2%. As TV penetration fell, internet penetration sustained its strong position — 95.7% of residents went online at least one hour per week.
Newspaper and magazine penetration is not of grave concern, according to the report. Just over three quarters (76.7%) said they had read a newspaper on digital or print mediums in the week prior to polling. For magazines, 85.5% had read one (print or digital) in the past month. The report did acknowledge that many readers are shifting over to digital consumption — 36.1% of respondents read digital newspapers, and 49.4% read digital magazine content.
The rate of digital media use shouldn't come as a surprise, since more than 90% of Canadian adults owned a mobile device (smartphone or tablet). That's even with the number of Canadians who own desktop or laptops (90.6%), but the study noted that the Q4 total was slightly lower than the Q1 total. Tablet usage also rose by several percentage points, ending the year at 56.2% penetration. Average time spent on mobile internet was 11.3 hours per week.
Although Canadian internet users do skew slightly older, mobile device owners are clearly younger.
For those aged 18 to 24, 90.8% own a smartphone, compared with 61.7% age 55 to 64 and 46% of those 65 and older. For internet usage on smartphones, 86% of millennials had used internet on a smartphone in the past month, and 60.5% of adults age 55 to 64 did as well.
Although social media use also skews younger, 61.2% of those 55 to 64 use social media, as do 49.6% of those 65 and older.
When it came to time spent with various media, hours online surpassed TV by 3.6 hours (19.9 hours).
Radio pulled in more time than newspapers or magazines — the average Canadian spent 9.8 hours per week consuming radio, compared to 1.1 hours per week with newspapers and 1.3 hours per month with magazines.
Photo courtesy of Unsplash