Twitter rolls out 280 characters for all
During the test period, the social media company reported that engagement went up for longer Tweets.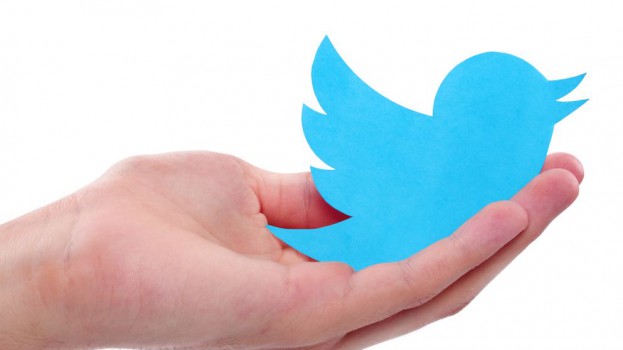 Twitter is about to make one of the biggest changes to its user experience widespread.
One month after testing out 280-character Tweets with select groups of users around the globe, the social media company has announced that it will take the change global.
The gradual roll-out will begin immediately. Three user languages (Japanese, Chinese and Korean) will be exempt from the expanded roll-out as those languages tend to already use far fewer characters.
Twitter said its decision to bring the change widespread was based on data gathered during the text period.
Those with longer Tweets tended to receive more Retweets, likes and mentions, according to Twitter, and spent more time on Twitter.
Twitter has also emphasized that its trademark brevity will remain intact. It cited that during the test period, only 5% of Tweets were longer than 140 characters, and only 2% were above 190 characters. "Timeline reading experience should not substantially change," the company's blog post read.
Leanne Gibson, interim managing director at Twitter Canada, told MiC the update will also allow brands more creativity and space to express themselves. "While many Twitter brand campaigns rely heavily on video, photos or interactive elements… our 280 character count will also open up a new range of possibilities."