Media revenues decrease in Cineplex's third quarter
The theatre chain's Q3 attendance fell by more than two million compared to last year.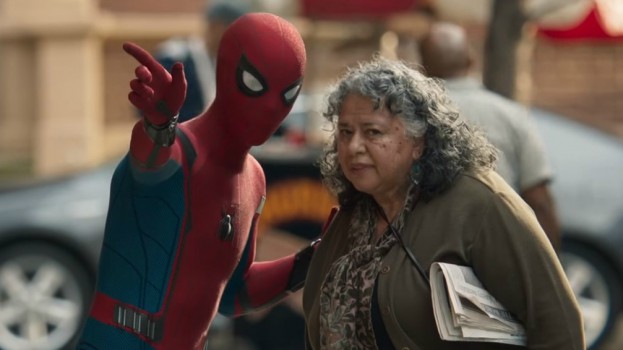 Cineplex said its media revenues decreased 11.1% to $39.9 million in the third quarter of 2017 thanks to a decline in cinema advertising in its latest quarterly financial report.
In its management discussion notes on the three-month results, the company said on-screen advertising revenues decreased 5.8% to $27.4 million from $29.1 million in the same quarter last year.
Its place-based out-of-home media assets likewise earned less revenue, garnering $12.5 million in Q3 – $3.3 million less than last year. While installation revenues fell short of expectations, the company did note this was "partially offset by higher advertising revenue generated from an expanded client base."
The cinema and entertainment company saw attendance fall by 12.8% year-over-year thanks to a sluggish summer at the domestic box office.  While films such as  It (which took more than $20 million over the summer), Dunkirk (more than $20 million) Spiderman: Homecoming (around $30 million) and Despicable Me 3 (around$24 million) performed well, it reported a year-over-year box office revenue decrease of 11.3%, with revenues falling to $164.5 million in Q3 of 2017, from $185.4 million the prior year.
Across all areas of its business, the cinema chain reported overall Q3 revenues of $370.4 million, down from $376.0 million a year ago, with overall attendance for the three months ended Sept. 30 dipping to 16.8 million, compared with 19.2 million last year.
Adjusted EBITDA fell by 12.6% to $58.8 million for the quarter, compared with $67.3 million the prior year.
This story originally appeared in Playback.