Apex picks Freckle IoT for offline attribution
While the digital ad vendor still plans to take an "agnostic" approach with its clients for measurement, it will primarily recommend Freckle for offline attribution.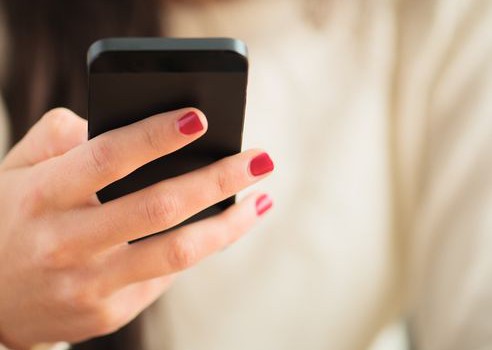 Digital ad vendor Apex Mobile has selected Toronto-based data company Freckle IoT as its preferred partner for offline attribution.
While Apex president Chris Lombardi told MiC the group is still open to work with any measurement partner in its "agnostic" approach to measurement, it will now primarily recommend Freckle to provide clients with more data on how effective their ads are for driving business offline.
Lombardi said insights will include time spent in a store, how many impressions it took to drive a user to a location and demographic data.
"The whole point for us is that as a media company, the better you can prove that your location targeting works, the more effective you are," said Lombardi.
Lombardi said the majority of Apex's clients are in the retail and automotive sector, which he said would have a clear benefit for increased offline attribution measurement.
Neil Sweeney, founder and CEO of Freckle, said awareness around attribution — particularly offline attribution — is starting to grow in the industry, but "the market lumps attribution together as one big category," he said.
"When you peel the onion a little bit, you see that there's online attribution, multi-touch attribution and offline attribution," he added. "For offline attribution, if 90% of actions still take place in a location — like a quick service restaurant or a retailer — up until now, the ability to measure how media pushes someone there has been virtually non-existent."