Newcap updates The Move to fill a hip hop gap
Streaming data showed a gap in Toronto's hip hop radio market that Newcap aims to fill with Kendrick Lamar, Daniel Caesar and more artists young listeners crave.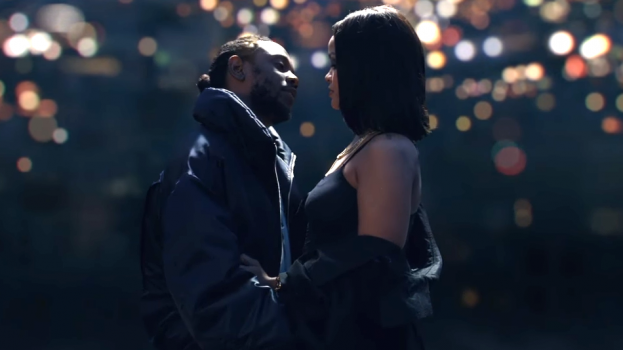 Newcap Radio's urban music station 93.5 The Move wants to capitalize on a growing fascination with Toronto hip hop and draw in streaming audiences by expanding its format to include more modern music in its Toronto broadcast.
The station had been playing primarily older hip hop tracks as a "throwback" station focused on "the 90s to now." By adding newer artists, Newcap is not only tapping into more Canadian-made music, but strengthening its advertiser offering as "completing the mosaic of what the Toronto radio scene is," says Lorie Russell, general manager at Newcap.
"A number of unbelievably successful Toronto artists like Daniel Caesar were getting zero air plays here but selling out five nights a week without a major label deal," said Steve Parsons, operations manager at The Move. "This was an absolute no-brainer for us."
"We've identified an opportunity to really play into the city's culture, which is unique over and above any other market in Canada. We're capitalizing on the growth of the hip hop genre," Russell added.
Like its sister station Boom 97.3, The Move's demographic offering sits in the 18-54 age range, leaning slightly to the older side of that scale due to its previous "throwback" focus. Adding newer artists bolsters the younger side of the scale, said Parsons.
The format expansion was driven by "pretty massive streaming numbers" from Spotify and Apple Music that showed new artists like Kendrick Lamar and Khalid were in demand by music listeners, but not getting much air time on Toronto FM radio, Parsons said.
The Move's management is now considering changing its programming schedule to optimize this expanded format.