Amazon Marketing Services lands in Canada
The new services are intended to complement the e-commerce giant's suite of existing advertising services.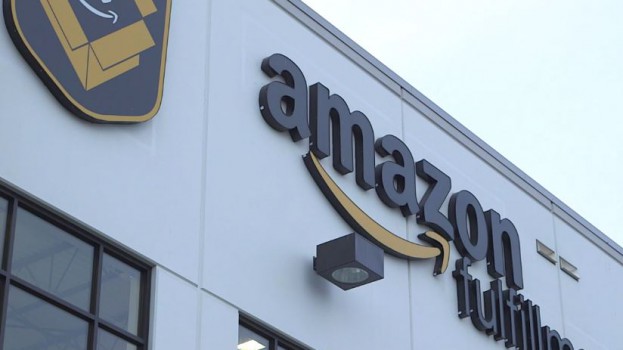 Amazon has rolled out Amazon Marketing Services in Canada, allowing brands to make use of its pay-per-click advertising products through a self-service portal.
The services are intended to complement the suite of services already offered by the e-commerce giant and give Canadian advertisers greater control over their campaigns on the platform.
AMS campaigns can be created with budgets starting at $100. Brands have access to sponsored products, featuring a single product shown on top of and within Amazon search results; headline search ads (featured in threes above search results); and product display ads that appear on product pages. Advertisers bid for ad spots based on what they're willing to pay per click.
Brands can also create their own Amazon Store, a customizable, multi-page service where customers can explore the store to learn about brands and shop their products. The Amazon Store feature comes with customizable templates, a brand-specific Amazon URL, and multimedia and social capabilities.
The company hopes AMS will boost discoverability for both small and established brands. Amazon introduced display advertising in Canada back in 2015. Its offering has since expanded to include advertising on the IMDb online entertainment database, as well as Twitch, a live-streaming video platform. The company also offers programmatic advertising on third-party sites and mobile apps.
A recent study by ClickZ Intelligence found that North American advertisers are more likely to increase their budgets on Amazon than on other platforms, including Google and Facebook. It found that 63% of North American companies planned to increase their Amazon budget over the next year, whereas 54% said they would do the same for Google, 53% for Facebook and 23% for Twitter. The study was conducted in partnership with GroupM-owned Catalyst.
In addition to Canada and the US, AMS is offered in the U.K., Germany, France, Italy, Spain, China, Japan and India. Tamir Bar-Haim, head of Amazon's advertising business in Canada, said in a statement that a range of brands have seen strong results in the countries where AMS has been rolled out.