DHX Media revenues up, but ad revenue drops
The company did not provide an update on the status of its strategic review in its Q1 2018 report.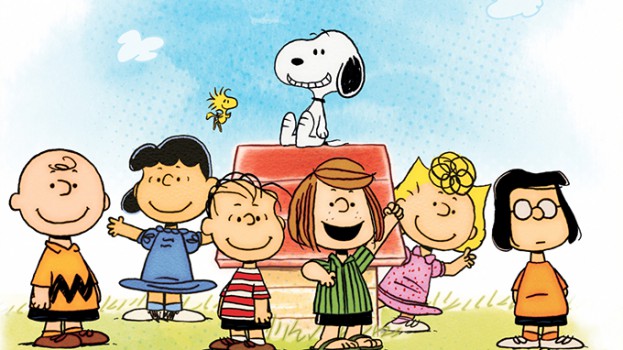 Overall revenues are up for DHX Media for the first quarter of its 2018 fiscal year. But one year after it got the go-ahead from the CRTC to generate ad revenues on its Family Channel properties, it has reported a 9% year-over-year drop in those revenues.
Television ad revenues fell 32.5% to $1.01 million, down from $1.43 million in the same period last year. The company groups ad revenue with subscriber revenues,which accounts for a far larger slice of the pie. Subscription dollars also dropped 6.2%. Overall, television revenues declined 9% to $14.09 million, in line with company expectations.
The company said it is reviewing its plan for advertising on its channels (which includes Family Channel and Family CHRGD) "including considering strategic partnerships to create a pathway for growth"
Executive chair Michael Donovan told investors that the special committee is conducting a "slow, deliberate" strategic review to explore all options to enhance shareholder value and that shareholders will be updated when the process is complete. The strategic review launched on Oct. 2 following disappointing results that saw Q4 2017 revenues drop 15% compared to the same quarter in 2016. At the time, the company said it was considering the sale of part or all of the company, a sale of the assets of the company, a merger with another party, or other options.
With regards to its Q1 2018 results, CEO of DHX Media Dana Landry said the company is on track to achieve its annual growth targets and that the company is committed to improving its bottom line, following its US$345 million acquisition of the Peanuts and Strawberry Shortcake brands in May.
Overall, the first quarter of fiscal 2018 saw revenue of $98.6 million, up 83% from Q1 2017. Of that, 16% was organic growth, and 67% was acquisitive growth, primarily from its acquisition of the Peanuts and Strawberry Shortcake IPs. Consumer products-owned revenues were $36.2 million, up a whopping 828% compared to $3.9 million in Q1 2017, a direct result from that acquisition. Consumer products now accounts for 42% of DHX Media's revenue, up from 18% in Q1 2017.
Despite its ongoing review, Landry said the company is committed to expanding its content creation, distribution and consumer products businesses.