Advil sweats it out with influencers
An MEC-brokered partnership with Vice Media puts personal pain and perseverance in the spotlight.

Pfizer has produced a new influencer and content series with Vice Media that profiles people working through pain to accomplish their goals.
The three film spots, each about two minutes in length, profile female boxer Krisitina Ejem, photographer and workout buff K.C. Armstrong and metalworker Danielle Schon. Each subject describes the physicality of their passions and the challenges they face to achieve their goals. Each spot contains brief product shots of Advil bottles and a branded super at the end.
"Pain is such a personal experience… We know that we have to drive the agenda on interacting with consumers in ways that are as personal and relevant as possible. This is done to truly capture what living life on the offense with Advil means to them," said Greg Murray, a product manager for Advil.
The Vice series was arranged through Advil's media agency, Wavemaker, with creative overseen by Taxi. It marks Advil's first foray into influencer marketing and branded content. Under its "Advil and go" strapline, the brand has been seeking market differentiation with a seemingly grittier approach, leveraging sports sponsorships such as its "Advil Highlight of the Month" on TSN to complement strategies such as this.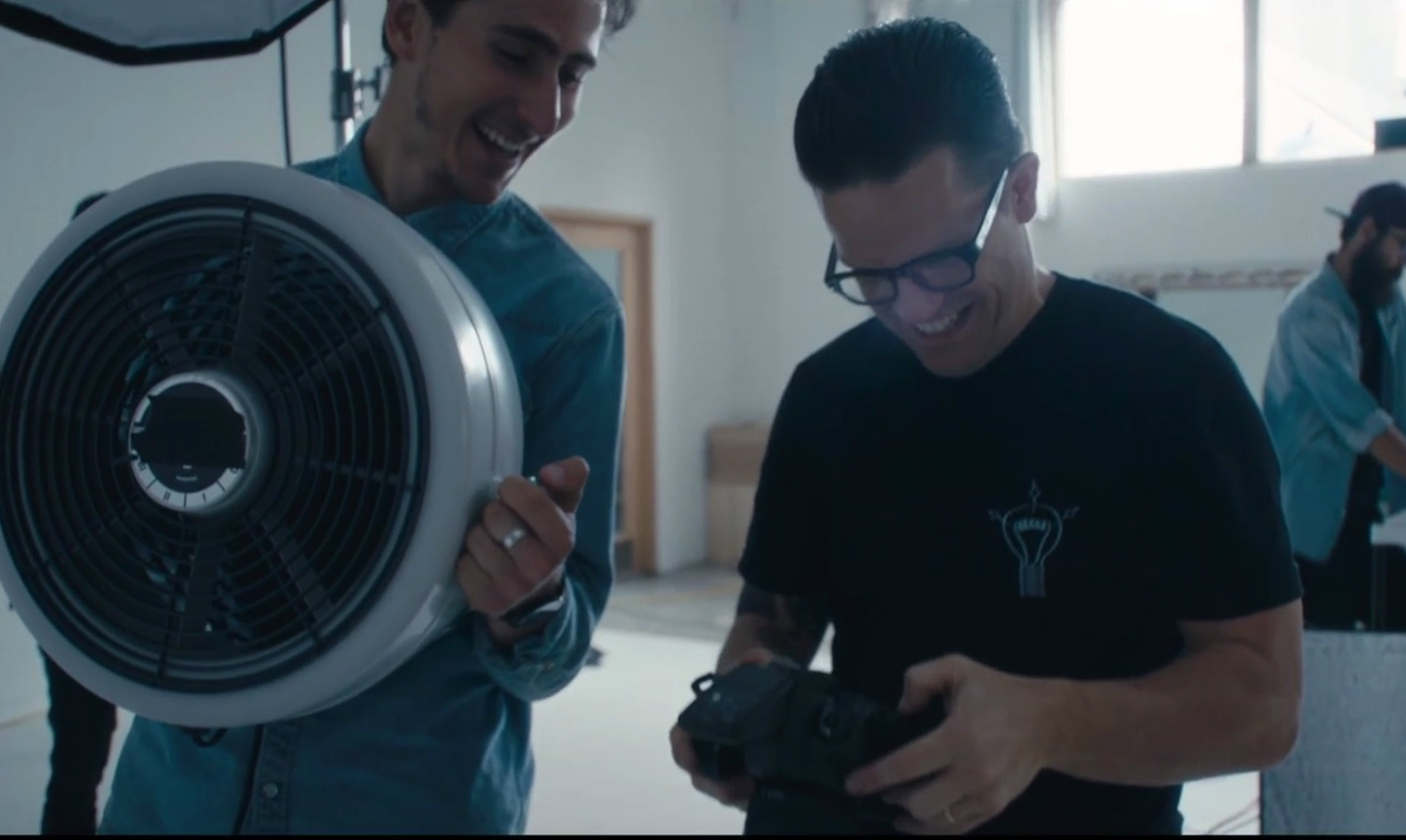 The series was created as an alternative to standard TV advertising for the product. Murray said the brand is "seeking to offer value through compelling content to interact with consumers in a more human way."
With the content populating long- and short-form content on YouTube and as digital native content on Vice, Murray said Advil is now exploring other ways to extend the work to other platforms. Engagement is the ultimate metric for this campaign, with view-through and time-on-page benchmarking its success.