TheScore settles into the living room with Alexa
While there are no direct monetization opportunities from the smart speaker integration, COO Benjie Levy said it's important to increase audience reach and build loyalty.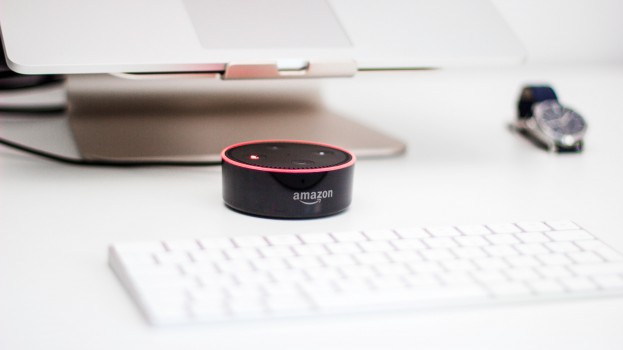 Sports media company TheScore has announced its debut on Amazon's Alexa AI product, a move that may not yield revenues in the short term but is part of its audience development strategy.
Users can choose to subscribe to TheScore to get updates and daily briefings based on the day's headlines. Daily highlights will be available both for general sports and e-sports. Unlike its recently updated app, the Alexa feature cannot yet be custom-tailored to provide users with specific scores and headlines rfor teams they follow (although the company says it wants to provide this service in the future).
The integration is the result of work from TheScore's dedicated "emerging platforms" team.
TheScore president and COO Benjie Levy said the new Alexa integration — as well as TheScore's other external platform projects, like its Facebook chatbot — is all about going "where the users go."
Even though its Alexa briefings won't result in any direct ad revenue for TheScore (which gets its revenue from mobile ads), Levy said it's still part of TheScore's wider brand strategy.
"With these emerging platforms, depending on the platform, there are different outcomes," he said. "It can be brand reach, helping to expose TheScore's brand to new audience that might otherwise not touch us." He said it can also help build loyalty among its current user base.
For the last year, TheScore's financials have indicated that daily app sessions and open rates per user are on the rise, even as the number of average monthly users has dipped slightly. While the company did not reach a point of profitability in Q4, its operating loss has been gradually decreasing.
TheScore is among the first group of Canadian media brands to craft Alexa-specific apps (or "skills" as Amazon calls them). Others include TSN, CTV News, Global News, The Globe and Mail, Business News Network, Toronto Star, Montreal Gazette and National Post.