Vividata welcomes new president
Insights and research veteran Pat Pellegrini will take over for outgoing president and CEO Sara Hill.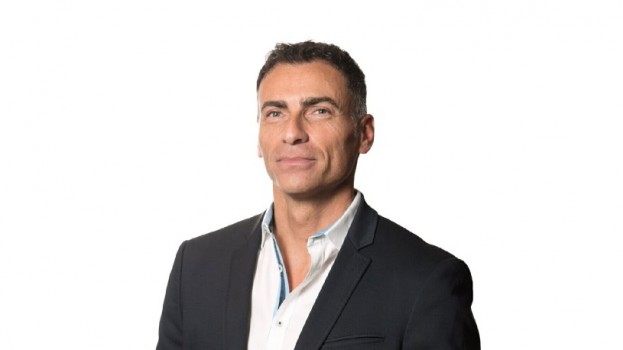 Media insights firm Vividata has appointed former Simmons Research chief research officer Pat Pellegrini as its new president and CEO.
Pellegrini, who holds a PhD in geography and quantitative research methods, has held prominent consumer and audience measurement research roles in Canada and the U.S. at GfK North America and Pelmorex Media.
He will transition into the role in early December, working closely with outgoing president and CEO Sara Hill.
Pellegrini, who recently returned to Canada after his three years at Simmons, said he has a passion for validation and passive measurement technology. A key focus, he said, will be to help Vividata deliver more industry-accepted passive digital and cross-platform measurement.
Vividata formed when the Print Measurement Bureau and NADBank voted to merge in 2014, officially launching in late 2015. At the time of the merger, Hill, former president of M2 Universal, came on as interim president. According to Vividata, Pellegrini's appointment "completes" the transition objectives set out at the time of amalgamation.
A representative from Vividata told MiC that Hill plans to make her retirement "official" in the near future following Pellegrini's transition and the holidays.