Think Mint Media acquired by Elevator
The B.C. media shop's founder is set to focus on a social media product her company developed for its top client.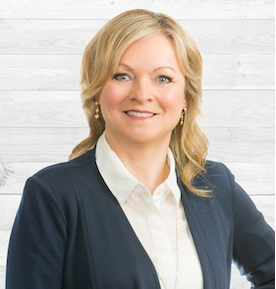 Elevator Advertising Strategy & Design is set to acquire Vancouver media agency Think Mint Media, as the media company's founder looks to focus on a social media product of her own design.
Seven staffers from Think Mint will join Elevator, and come January 2018, the Think Mint name will cease to be.
The acquisition brings several new media clients into Elevator's stable – including ReMax of Western Canada, the BC Cancer Foundation and Westminister Savings Credit Union – and effectively doubles the agency's media staff and capabilities.
"In an era of more data-driven strategies, we wanted to enhance our media offerings beyond what we had," said Peter ter Weeme, EVP of purpose and brand citizenship at Elevator. His agency had a longstanding business relationship with Think Mint and its founding president Joyce Taylor-Bauer, so it became a sensible acquisition option.
Bauer (right) takes on a vice president's role, leading business development and promotion of a social media platform Think Mint originally built for ReMax.
"ReMax's regional [organization] spends a lot of time and energy developing content, and the agents weren't taking advantage of it," Taylor-Bauer said. "So we developed a platform where we could use that information, plus the agents' listings, and do both organic and paid social media for them."
Stefanie Kraupa (who at one time worked at Think Mint) remains Elevator's media director, and will be supported by Suzette Bayrock, Think Mint's current VP, managing director.
The deal is set to close on Jan. 1, 2018.