Programmatic buying to jump nearly 10% by 2019
Two years from now, two-thirds of digital display advertising will be traded programmatically, according to new research by Zenith.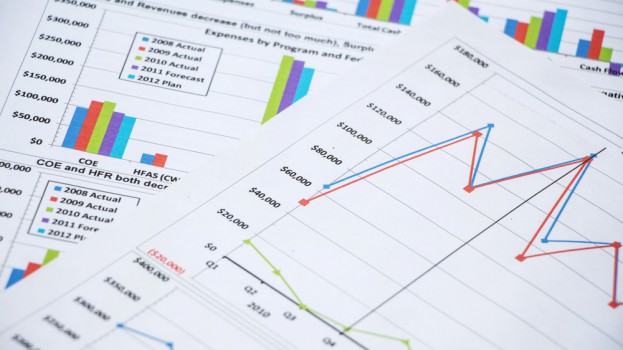 By 2019, 67% of global digital display advertising will be traded programmatically, up from 59% this year, according to a new report by Zenith.
Programmatic ad buying has increased at an average rate of 21% per year, the report notes. As a result, the global value of programmatic trading will reach US$84.9 billion in 2019, up from its current value of US$57.5 billion.
Zenith reports that programmatic buying is most advanced in Canada, the U.S. and the U.K., where the share of digital display advertising bought programmatically this year is an estimated 81%, 78% and 77%, respectively. Of these three regions, the U.S market is valued by far the highest at 57% of the global total.
The Chinese market is well positioned for growth. Although a mere 29% of digital display advertising is currently traded programmatically in China, its value is estimated at US$5.3 billion, making it the second largest programmatic market.
Increasingly, programmatic techniques are infiltrating more traditional forms of media. Although this trend is in its infancy in most markets, and therefore "too early to forecast," according to Zenith, the consultancy says it's becoming more common in the U.S. Zenith estimates companies will spend an estimated US$13 billion across television, radio, cinema and outdoor in 2019, up from US$5.6 billion this year.
According to those estimates, the share of programmatic would increase from 6% of total ad expenditure in 2017 to more than 13% in 2019.
"The most advanced display markets will be 90% programmatic by 2019," said Jonathan Barnard, Zenith's head of forecasting and director of global intelligence, in a release. "It won't be many years after that until the global display market is fully programmatic."