Digital to top ad spending in 2018: report
GroupM's forecast shows that while its growth is slowing as the market matures, digital spending will reach $7.2 billion next year.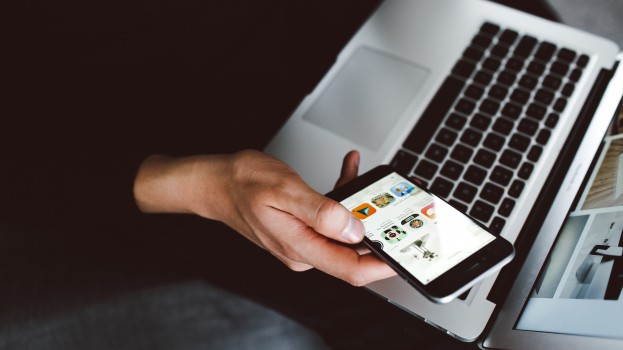 GroupM's latest global ad spending forecast projects that digital will represent more than half – 52% – of Canada's total ad spend in 2018. That share will represent $7.2 billion.
Digital is also one of the few media that's showing significant growth. It's predicted to show 15% growth in 2017 and another 13% in 2018. The only areas expected to see growth beyond that are cinema and OOH at 2% each in 2018.
While digital is still growing, its growth has slowed fairly consistently since 2010 (aside from a 21% spike in 2016) as the market has matured.
The sharpest decrease over the next two years will be consumer magazines, with spend set to fall 36% from now to 2018. Newspaper spending will also fall by 32% between now and 2018.
GroupM's report also highlighted the country's top 10 highest-spending advertisers, and how they changed from 2015 to 2016. The top spender in 2016 was Procter & Gamble, at $140 million for the year, up 1% from 2015.
The advertiser with the largest year-over-year spending increase was Bell Canada Corporation, up 24% year-over-year (landing at $103 million). The sharpest decrease came from Chrysler, down 11% ($85 million).
Among business categories, the largest spender was once again retail, the only category to break the $1 billion mark (although the retail category did decrease slightly, down 5%.
Out of all 12 identified categories, only four posted spending increases between 2015 and 2016 (financial services up 16%; restaurants, catering and night clubs increased by 3%; telecommunications went up 9% and cosmetics and toiletries went up 1%). The largest decrease came from the local automotive dealer category, down 17%.