iHeart on-boards nearly 1,000 new radio stations
Stations across multiple genres and regions now get access to the service's 1.8 million Canadian users.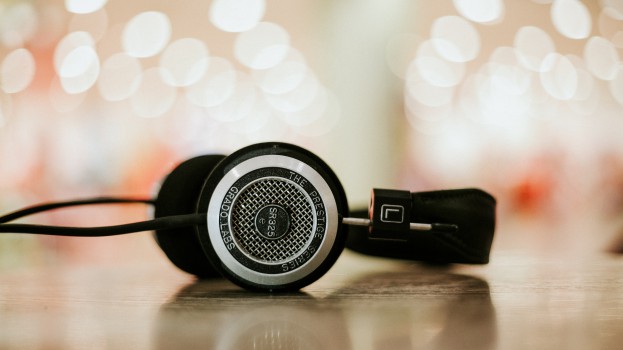 More than 1,000 radio stations across multiple genres in Canada now have access to iHeartRadio Canada's 1.8 million listeners.
The iHeart mobile app has undergone a major update, bolstering the number of stations available to listeners ten-fold and making some of the worlds' most popular podcasts available on the platform, including WTF with Marc Maron, which gets 6 million monthly downloads.
New Canadian partnered companies for the app (which is licensed and managed in Canada by Bell Media) include Evanov Communications, which owns 19 radio stations from Nova Scotia to Manitoba  (including multilingual stations, Christian stations and regional stations).
Rob Farina, head of content, strategy and iHeartRadio at Bell Media, told MiC he's witnessed a "renaissance" of audio in recent years, including music streaming, online radio listening and podcasting.
"The iHeartRadio brand is really a Trojan horse for terrestrial radio," Farina said. "The audio medium, particularly podcasts and streaming, are at a high tide right now."
He said that by adding appealing features like customized playlists and more podcasts, it does a better job of attracting young listeners, adding that with iHeart being a brand with "many tentacles," including sponsoring live shows and events, it results in a lot of brand exposure, bringing in more listeners for the various radio stations.
The app update also added compatability beyond iOS and Android phone and tablet integration. It now works on the Apple Watch and Android Wear, as well as the car systems Apple CarPlay and Android Auto.
IHeart Media, the large radio conglomerate that owns and operates the service in the U.S., has been scrambling to avoid bankruptcy this year and has pursued various means of reducing its debt and changing its ownership.
Photo courtesy of Unsplash