CFL promotes Kelly Shouldice, focuses on content
Shouldice says the growth in new content's audiences correlates with a boost to the CFL's more traditional stats.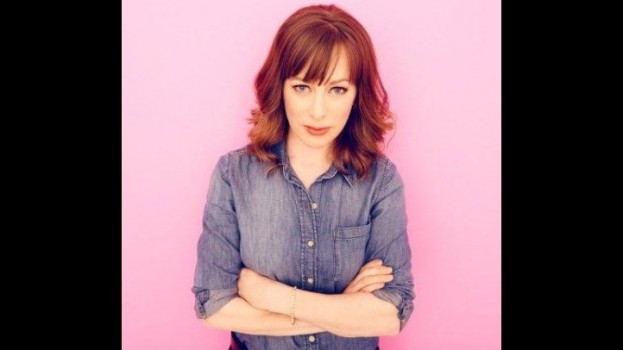 The CFL has promoted Kelly Shouldice to VP of content, signalling that content has become even more valuable to the league.
Shouldice, previously a director with the content division, said the CFL first hired her in 2016 as part of an overall plan to increase its original content output. The promotion signifies the increasingly vital role that cross-platform content has played in its fan outreach.
"Our intention this year is to really be a part of the game day experience," Shouldice told MiC. "This past year, we really took a step into live production, and we're hoping to continue that. It's a way to bring people closer."
She said the biggest content efforts this year have included a new podcast, Waggle, on the CFL's website, and a weekly live-streamed show on Twitter.
To date, the Waggle podcast has been downloaded more than one million times. The social media accounts, where much of the original digital content lives, boast a combined 3.3 million fans. The CFL's new mobile game, CFL Football Frenzy, has been downloaded more than 225,000 times, and the Twitter series has found 1.5 million total viewers.
That reach has also mirrored the boost to the CFL's more traditional media stats. CFL.ca has seen an 11.13% lift in unique visitors, while the recent Grey Cup saw a 10% increase in AMA over 2016.