TV stays steady even as OTT rises: study
How do Canada's various Anglophone markets differ in media use? The MTM's latest study shows TV is the most consistent media.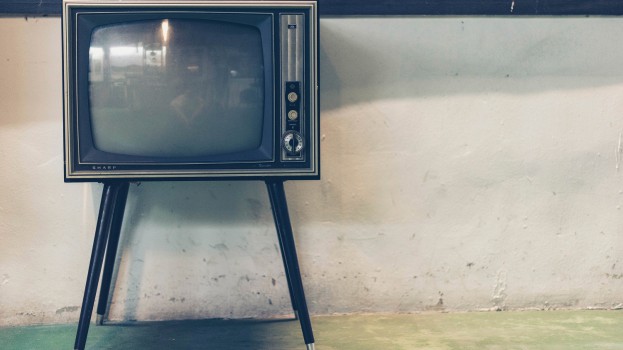 While OTT penetration may be on the rise, it's not knocking traditional TV down anytime soon.
The Media Technology Monitor's latest report breaks down media and technology penetration for eight of the country's  major Anglophone markets. Using data from 4,000 respondents in each region (primarily gathered through phone surveys), the report compared penetration and usage rates across different markets.
While some media usage had fluctuated from market to market since last year, traditional television has remained steady from year to year, even as OTT penetration increased.
Currently, 74% of Canadians subscribe to traditional television in some form (through cable, satellite or fibre optic). Although the ratios of the three delivery methods vary by region, no markets majorly over- or under-index on TV penetration. The total number Canadians that subscribe to television has only decreased 1% from last year.
For OTT subscriptions, penetration has risen to 54% from 50% last year. The Alberta, British Columbia, Manitoba, Saskatchewan, Montreal, Toronto and Atlantic Canada markets all over-index in their OTT subscription rates, with the biggest market being Atlantic Canada, where 60% of respondents subscribe. Although Toronto favours OTT a little more than the rest of the country, Ontario as a whole under-indexes slightly.
With traditional TV subscriptions appearing mostly unfettered by the growth of OTT, this report mirrors findings from another MTM study, which found that most OTT users still have a television subscription.
Meanwhile, 83% of Anglophone respondents report watching online video in general (down 1% from last year's study). The biggest market to over-index in online video (which includes full movies and TV shows, YouTube and social video) is Montreal, which ranks at 88%.
Only 6% of respondents across the country count themselves as "tuned-out" of traditional television, although respondents in British Columbia over-indexed at 8%.
The new report also shows smartphone ownership crept up to 80% (from 78%). However, Albertans under-indexed on ownership at 76%.
Tablet penetration remains virtually unchanged at 55% (up from 54%). Albertans over-index most on tablets at 59%.
Making a bigger leap was wearables, now at 20% (from 14%). Torontonians still over-index on those devices, at 25%.