Google questions status quo with Vice
A new content series focuses on successful female entrepreneurs to promote the new Pixel 2 phone.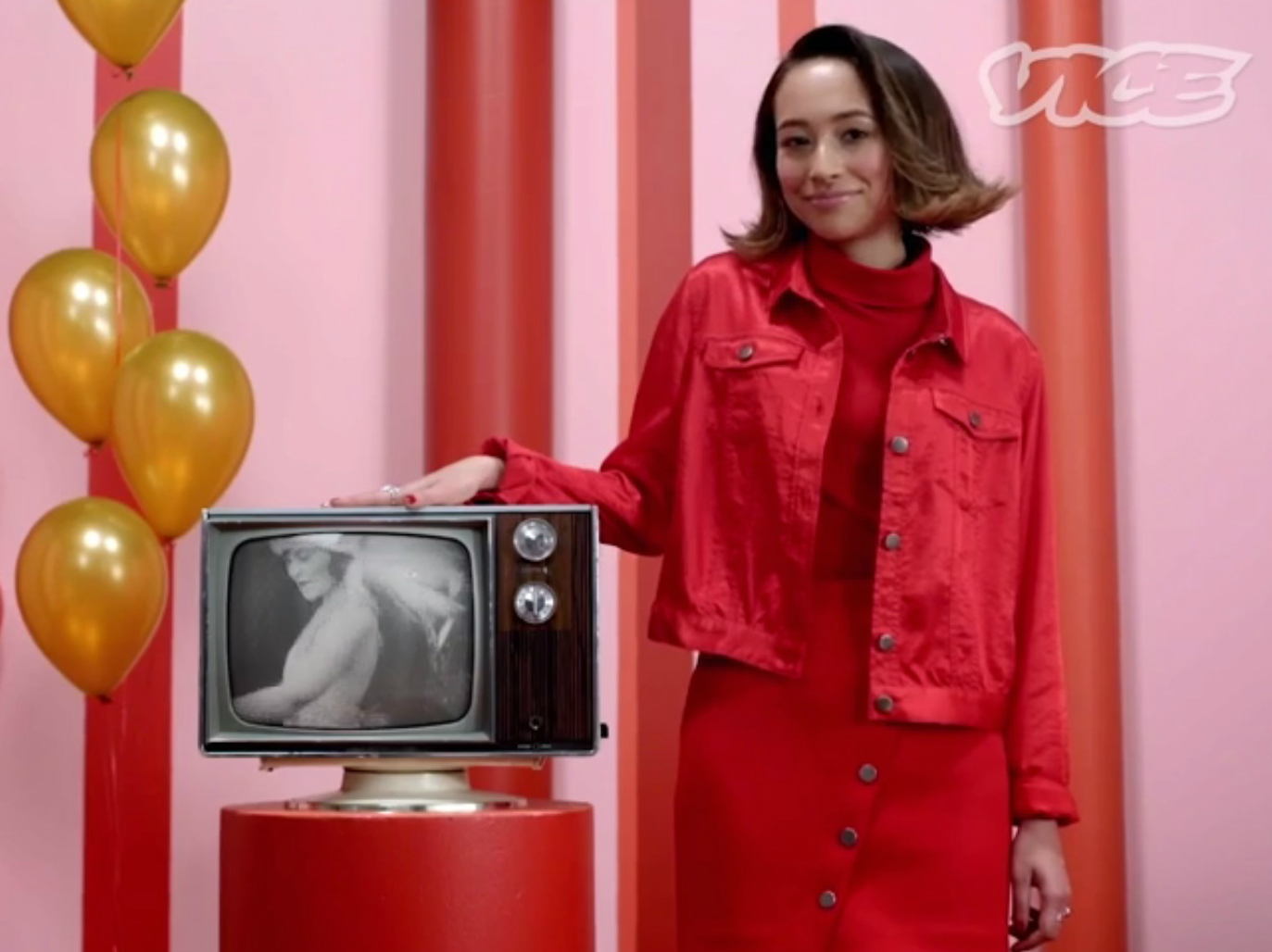 Google has put questions at the heart of the campaign for its new Pixel 2 phone, and Google Canada is extending that idea into a new content program created with Vice Media.
"Question It" is a co-branded series of videos profiling successful women who questioned the status quo to become successful in their industries.
The profile subjects (all of whom work in Canada) include artist Chloe Wise, music manager Lola Plaku and the inventor Andini. Each women was asked to "speak to one overlooked thing they think people should question, and how that could really affect change," Vice said in a release.
The videos are being distributed through both partners' various channels, but are primarily housed in Vice.com's standard article feed on pages baring Google ads and a "Presented by Google Pixel 2″ logo.
The ad campaign to which "Question It" ties focuses on the idea that consumers should ask more of smartphones and their features (such as charging time, camera capabilities etc).