Melissa Godin joins Groupe V
MusiquePlus's parent company brings more senior talent aboard to help find audiences beyond the TV screen.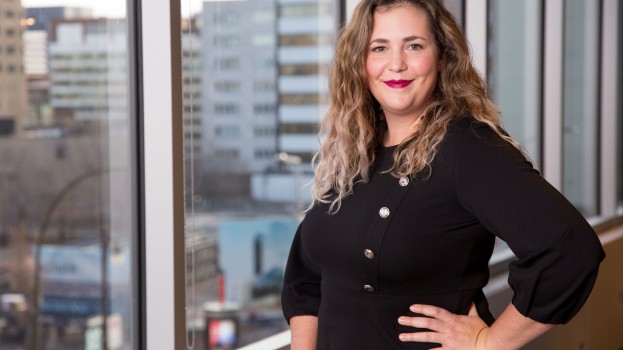 Groupe V Média has hired Mélissa Godin as its new director of multi-platform content.
Godin will oversee the Montreal-headquartered company's distribution strategy for content from its V, Max and MusiquePlus tent pole brands.
"The multi-platform vision of content is increasingly at the core of Groupe V Média's business strategy," said Brigitte Vincent, Groupe V's VP of content, who joined the company in October.
Godin arrives from Bell Media, where she worked since 2012 and most recently as a digital brand strategist. She's served as an editor with Astral Media and with Bell's Vrak and Z télé online channels.