The MiC Nice List for 2017
Our editorial staff picks a few of its favourite media executions from the past year.
By Bree Rody-Mantha and Jeromy Lloyd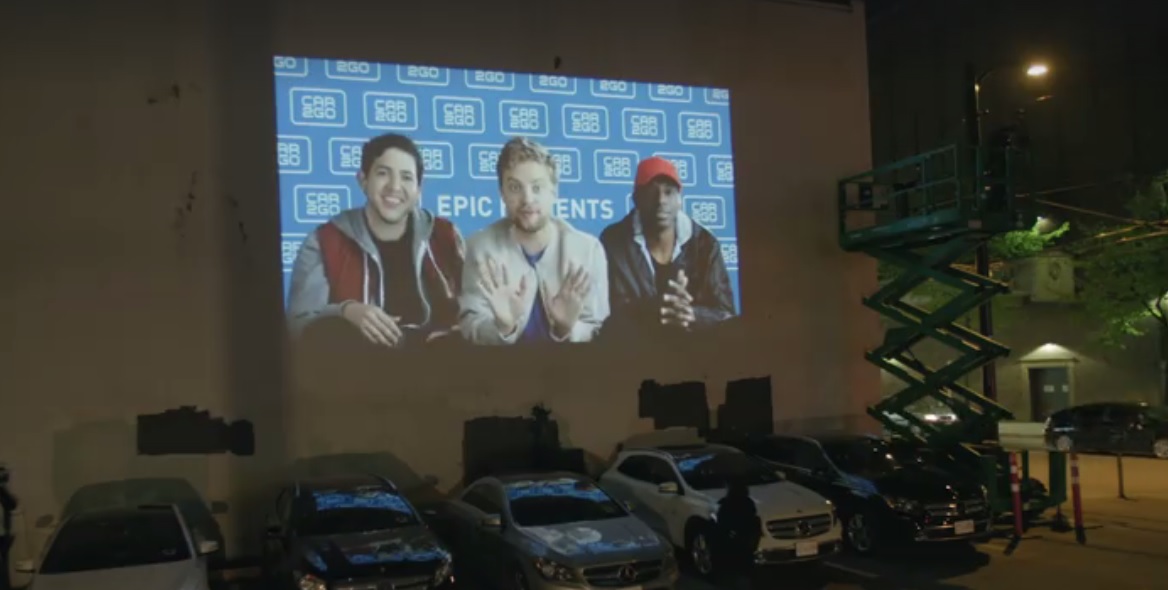 Car2Go wanted to catch the attention of Vancouverites near one of its rental parking spaces back in May. The problem? Vancouver is known as a city where OOH space is at a premium. But with Car2Go investing more in OOH than ever before, it decided to put its message out there by any means necessary. So the company used a projector, targeting customers with a live video message.
The one-night execution was part of Car2Go's ongoing efforts to promote its new fleet of Mercedes-Benz vehicles. The real-time projection of three comedians interacting with the customers ended up being more collaborative and interactive than any static billboard. Read More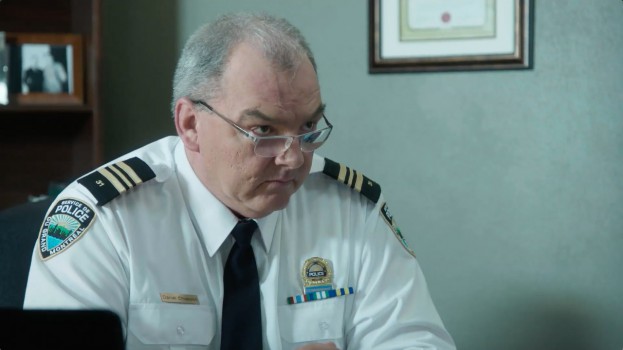 Sometimes the best commercial break is no commercial break at all. Toyota chose to give viewers a "commercial-free" experience of the popular French police drama District 31 by sponsoring its second season premiere in September.
The activation, executed through a collaboration with SRC and Bleublancrouge, didn't feature any characters zipping onto the scene in Toyota vehicles. Instead, the show had an extra six minutes of run time to tell more story. The episode was book-ended with 30-second ads acknowledging the Quebec Toyota Dealers Association as its sponsor.
For Toyota, it wasn't tied to any new products or launches, but rather served as a brand affinity play. Read More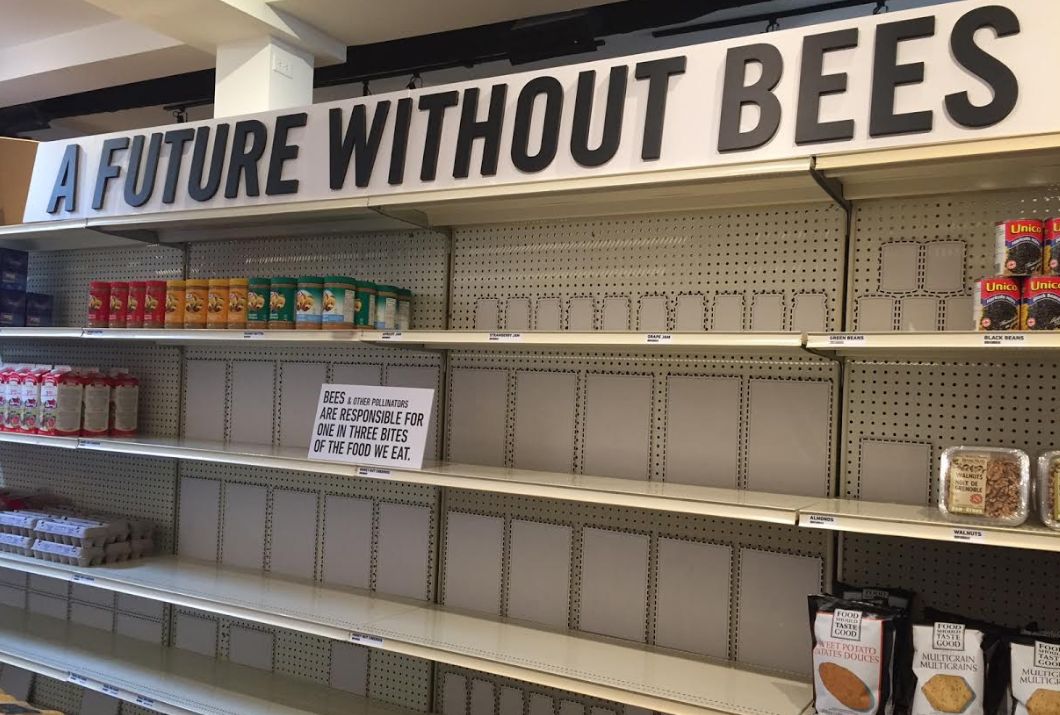 Cheerios' missing bee mascot found its way to the MIAs podium in 2016 for drawing attention to global epidemic with its packaging design and accompanying public service campaign. But that work carried into 2017 with a pop-up created by Cossette Media and Mosaic that, in my opinion, made the problem of declining bee populations more immediate and personal.
While the campaign launched with eye-grabbing creative to entice consumers to learn more, this pop-up grocery store showed how many everyday products are reliant on bee pollination. This demonstrated what's at stake by using a familiar environment and disrupting expectation – a far more tactile reminder that grocery shopping is reliant on the food system, and that human activity back cycles through the foundation. Read More

Look, I know. There is no shortage of gimmicky transit shelter ideas out there. When you've got a somewhat captive audience standing next to an ad waiting for a bus… who can resist, right? But this is Canada and this ad keeps you warm! Thank you, IKEA.
Other transit ads have done similar things, so no points for raw originality. But for all of brands' talk of being "meaningful" and providing "value" to consumers in their day to day lives, an ad that keeps us warm while we're traversing Edmonton or Quebec City or Toronto is about as easy as it gets. It literally makes someone feel better while keeping them in front of an ad and considering a product. Read More