CTV extends its order of The Launch
The much-anticipated reality series will get one extra broadcast episode and a new, CraveTV-exclusive extension.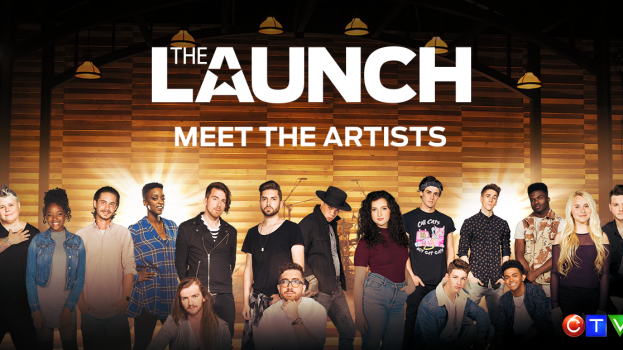 Reality competition series The Launch, one of CTV's most-promoted mid-season shows, has had its order extended from six episodes to seven and will see additional content released beyond its initial broadcast run.
The new episode, After the Launch: Just Launched, will focus on the program's six chosen artists and what their lives have been like since launching each of their original songs. (The show is a singing competition with winners given air play and promotion across the Bell Media network.) The additional episode will air Feb. 21 at 9 p.m. and will feature previously unseen moments, interviews and outtakes from the series. It will also follow each artist back to their respective hometowns after creating their new single.
CTV has also announced that subscribers of CraveTV (which, like CTV, is owned by Bell Media) will get exclusive access to a Director's Cut edition of the series featuring extended episodes and never-before-seen footage. These expanded episodes will appear on Crave immediately after their CTV broadcasts end.
The Launch premieres Jan. 10 at 9 p.m. on CTV. It will be simulcast on CTV Two and Much. In its timeslot, it will square off against action series SEAL Team on Global, comedy Little Dog on CBC and comedies Modern Family and Black-Ish on City.
To build anticipation for the series, Bell Media is promoting The Launch through digital content featuring the series'  celebrity mentors (including Shania Twain and Motley Crue's Nikki Sixx), as well as an extensive OOH campaign.
The show's winter debut will serve as a proof-of-concept for the new reality format, which Bell Media hopes to sell internationally.