Snapchat update now live in Canada
Two months after unveiling its new interface, Snap still faces criticism for its user experience.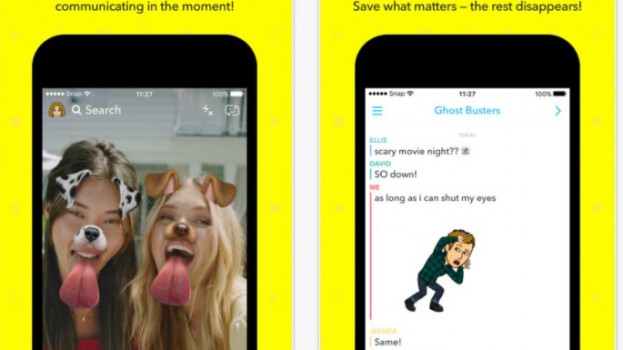 The redesigned version of Snap's flagship app, Snapchat, has gone live for Canadian users.
The redesign was announced in November and rolled out in Canada on Jan. 11. It was billed as a more simplified interface with a focus on discoverability and splitting content between professional publishers and users' friends.
The app also changed how it promoted Snapchat stories and provided more placements for Snap Ads.
While the update was intended to address various criticisms from users (as well as the ad industry) that the app was difficult to navigate and made it hard to discover content, the new version still faces complaints.
At press time, the only three user reviews on the product's iTunes webpage complained about the update specifically, giving the app only one star out of five.
"The new update makes Snapchat very annoying to use," wrote user Chickedee576390. "I find myself using the app way less. Can't tell who has a story and who doesn't."
Analytics from data firm Sensor Tower provided to Tech Crunch showed 83% of the apps' Apple App Store reviews in Canada, Australia and U.K. (the three countries where the update is currently live) have been negative since the redesign. The current version of Snapchat holds an average rating of only three stars. Its recent one-star reviews criticized the update as being confusing, difficult to use, "ugly" and impossible to tell when users have updated.
A spokesperson from Snap Canada responded with the following comment: "Updates as big as this one can take a little getting used to, but we hope the community will enjoy it once they settle in."