Clear Sky Radio sells southern Alberta station
Rogers "doubles down" south of Calgary by acquiring a classic hits FM station.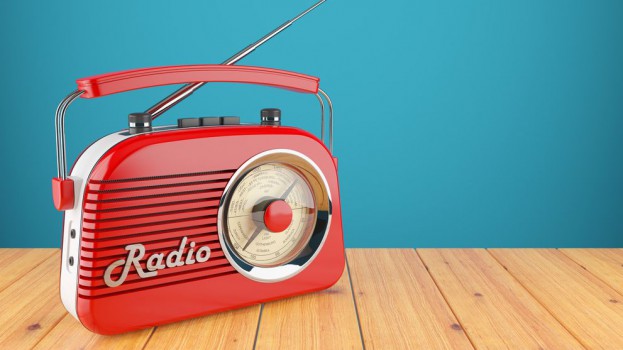 Rogers Media is set to acquire its eleventh radio station in Alberta in a deal with Clear Sky Radio announced Tuesday.
CJCY Classic Hits (102.1 FM) is based in Medicine Hat and serves a number of surrounding communities – a listenership of approximately 175,000 that skews slightly female, according to Clear Sky's media materials. It broadcasts a range of artists from the Bee Gees and The Rolling Stones to Prince and Michael Jackson.
If approved, the deal will leave the Lethbridge, Alta.-based Clear Sky with three FM stations in Alberta and British Columbia. The station will become Rogers' second radio broadcaster in Medicine Hat, joining its network of 55 stations across Canada. Rogers already operates 105.3 ROCK in that area, playing Foo Fighters, The White Stripes and Guns N' Roses.
Julie Adam, SVP, Rogers Radio, says the CJCY acquisition allows the company to "double down" in the region.
Radio sales were noted as being soft in Rogers' most recently available annual financial report. At the time of that 2016 filing, the radio network had 51 stations (the Clear Sky deal will give it 56). Combined TV and radio broadcasting accounted for $2.1 billion in revenue in 2016 (22% of Rogers Communications' overall revenues).  The company said sports-related media has been making up for weakness in its publishing and other broadcast endeavors.