Groupe V Media beefs up V's weeknights
Stéphane Rousseau's new late-night variety show is positioned as an alternative to news on TVA and SRC.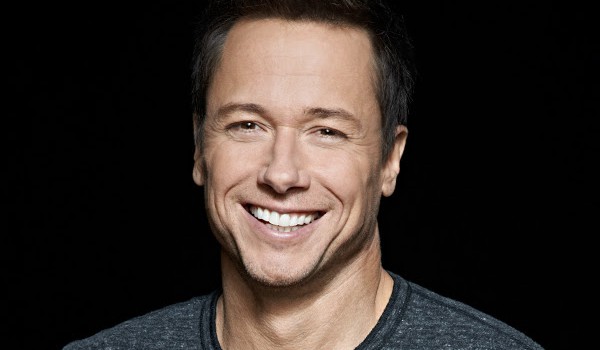 Groupe V Média's channel V is boosting its late-night lineup.
Quebec comedian Stéphane Rousseau will star in a new late-night talk and variety show named, appropriately, Stéphane Rousseau, Monday to Thursday at 10 p.m. starting March 5. (The 10 p.m. slot on V was previously occupied by reruns of the game show Atomes chrochus.)
Brigitte Vincent, VP of content at Groupe V Média, said in a statement that the new show positions V as a go-to channel for late nights. "V has made its mark in the 10 p.m. time slot by offering an alternative to news programming," she said. "At the end of the evening, people want to watch something fun and be entertained."
She said the show is "built entirely around Stéphane," and will feature conversations with a number of Quebec celebrity guests, sketches, music, collaborations and more content.
Stéohane Rousseau will compete mainly with news programming on TVA and SRC during its timeslot, but will also go up against Anglophone programs such as How to Get Away With Murder on CTV, SWAT on Global and Mom on City. No other late-night comedy shows are positioned in that block.
The show is produced by Groupe Fair-Play.