Pattison OneStop expands Global partnership
The Corus-owned news brand is now a part of the TTC screen network.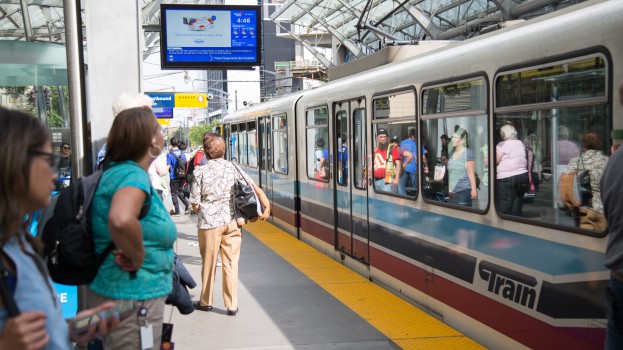 Corus Entertainment's Global News brand can now be seen on an additional 1,000 screens across two major Canadian cities thanks to an expansion of its partnership with Pattison Onestop.
The Pattison OOH advertising network first chose Global News as the content partner for its office, residential and transit network in April.
However, the OOH supplier's sizeable Toronto subway network was not part of the initial partnership, due to the pre-existing contract with Bell Media.
The partners have now expanded their arrangement to bring Global News content to all Pattison screens in Toronto Transit Commission venues, bringing Global News' content to 3,400 screens in total.
That content is also now available in Calgary's transit system as well.
Global News will provide breaking news updates, as well as stories in finance, politics and entertainment. Weather updates will be done through the Global News SkyTracker Weather App.