Mars puts media account into global review
The US$1.4 billion account, currently held by MediaCom, is up in the air.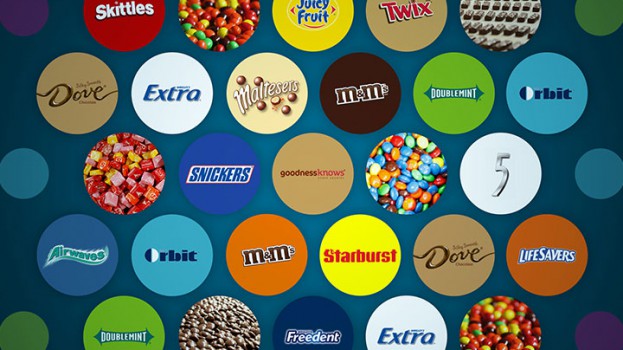 Mars has put its global media account, valued at more than US$1.4 billion, into review.
The multinational company is a major player in the food, confection and pet care verticals.
MediaCom won the account in 2011 and saw its role cemented in 2014 when the brand consolidated its account globally with the WPP-owned agency.
While MediaCom handles both planning and buying in Canada, in most countries buying is handled by the Publicis-owned Starcom or Omnicom's OMD. The brand has said it plans to consolidate planning and buying worldwide through this review.