WPP lands Bose accounts after global review
Partner agencies that will begin working with the brand in the spring have not yet been specified.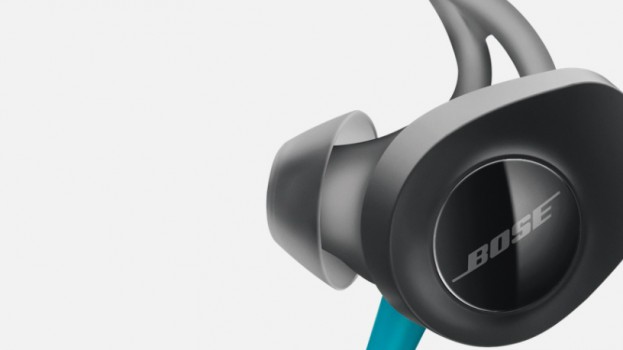 WPP will build a custom team of agency partners to serve Bose, following a global review and agency consolidation across its media and brand accounts.
The brand, largely known for consumer electronics products in the audio market, works with Initiative for buying in Canada, while MediaCom oversees the strategy globally. Joanne Berthiaume, global PR manager for Bose, did confirm that the global changes would affect the Canadian market and the company's agency relationships here.
Helen Galanis, president of the Interpublic-owned Initiative Canada, said her agency opted not to participate in the review.
Neither WPP nor Bose have specified which agencies will serve the brand.
"Our business has grown in every market we serve, and every category we're in," said Bose's head of global marketing Nicola Emsley, who added that the integrated model approach is "the best way to focus on them."
The partnership is set to officially go into effect this spring.