TC bolsters trade pubs with Contech acquisition
As the media co. makes large-scale exits from consumer pubs, it's turning to niche products to drive new revenue.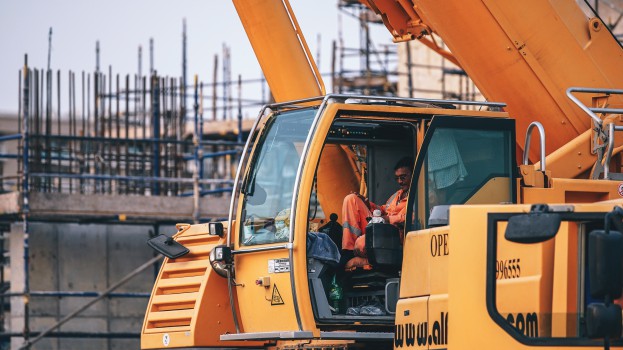 This story was updated Jan. 25, 2018 at 1:40 p.m.
As part of TC Media's effort to focus investment in its niche products rather than just consumer publications, the company has acquired Contech, a Quebec-based construction industry event company.
Trade publications typically rely on events and trade shows as revenue drivers and advertiser venues. Contech specializes in networking events and trade shows for architects, engineers, building managers and construction product manufacturers.
Contech will become part of TC's Groupe Constructo business unit, which publishes two trade publications in this sector – Constructo, Voir Verte and Les Leaders de la construction au Québec – as well as several websites and online services for Quebec's construction industry.
"The event component of our specialty publications is important, and it is definitely growing within TC Media," said Katherine Chartrand,  senior director of corporate communications at TC. "Finance, business and construction media brands have an established multiplatform business model, with diversified revenue streams and a growing event component."
Groupe Constructo had previously run its "Salon Constructo" event until 1995, but has since "focused its efforts on print and digital media," said Anik Girard, its GM and publisher. The Contech acquisition "allows us to bolster our offering."
TC Media has made large-scale exits from consumer media in recent years, selling community newspapers in the Atlantic provinces and Quebec to focus instead on niche media products.
Revenues for the media unit increased to $99 million in 2017 from $88 million the year prior.
In a note to shareholders in December, TC CEO Francois Olivier said the company had sold "close to 60%" of its Ontario and Quebec newspapers. Printing and packaging make up the largest portion of TC's overall revenues.
Correction: This story originally reported media unit revenues declining quarter to quarter. Media In Canada regrets the error.
Photo by Igor Ovsyannykov on Unsplash