Canadians would go ad-free for $5 more per month: study
Many say they're consuming more paid-subscription content than they were two years ago.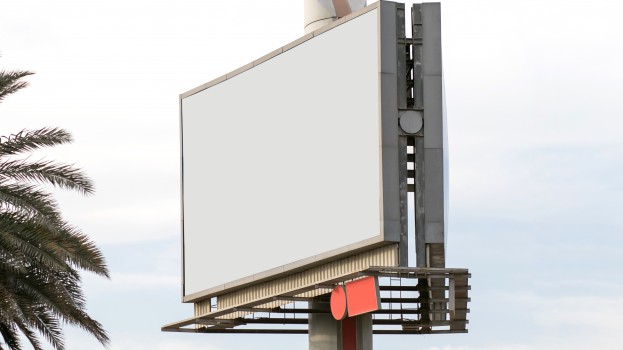 A new study shows Canadians are indeed willing to pay for media, but aren't willing to pay as much as most other countries in order to go ad free.
Conducted by FocusVision on behalf of Salesforce in October 2017, the global study covered nine countries, including Canada, with just over 3,000 respondents to the digital survey in each market. Near-equal numbers of participants were from the millennial, Gen X and boomer generations.
Many of the questions focused on how much Canadians would be willing to pay for certain media services. But when asked how much they'd pay on top of their current bills to remove all advertising from a given medium, Canadians' threshold topped at $5.
That was lower than all but one other country. Australians were willing to pay the equivalent of $7.96 CAD; France, Germany and the Netherlands all registered an average of 5€ ($7.69 CAD); the U.K. and Ireland averaged £5 ($8.79 CAD); and the U.S. averaged $6 ($7.38 CAD). Only Japan had a lower total they were willing to pay – ¥200 or just $2.26 Canadian.
Canadians' willingness to pay for ad-free media might be correlated with the fact that many self-report an increase in using subscription streaming services such as Netflix and Amazon Prime. When Canadian participants were asked what types of media they were consuming more of than two years ago, media in this category had the highest result at 46%.
However, free video streaming services such as YouTube did come in second at 38%, while social media came in at 36%. Subscription music streaming services also had a reported increase of 30%.
Overall, 46% of Canadian respondents reported paying for video-related subscription services. That's noticeably lower than the U.S., where 54% report paying for such services, Canada's video streaming selection is far more limited. Major streamers in Canada include Netflix, Amazon Prime and Bell Media's CraveTV. In the U.S., streaming giant Hulu has a large presence, as do more niche players such as HBO Go, YouTube Red, Verizon's Go90, Shudder and more.
When it came to the media that people were consuming less of, the most frequent answer was print newspapers and magazines – 42% self-reported a decline in consumption over two years. That was followed by broadcast TV (29%), specialty TV (28%), basic cable and satellite networks (24%) and traditional radio stations (20%).
On average, Canadian respondents reported that they'd be comfortable spending $25 for a season of live coverage of their favourite sports team and $5 for a single showing of their favourite sports team or event. They also reported willingness to pay an average of $5 per month for live local news.
Those who wished to have their various subscription services connected in some way (combining their libraries into one central place) would pay an average of $10 per month.
Image courtesy of Unsplash