Google's ad revenues are up, but so are its costs
Traffic acquisition is taking a bigger bite out revenues as the online giant pays out more to its Network partners.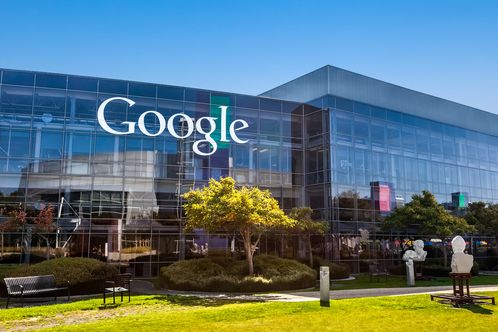 Google's parent company closed its final quarter of 2017 with a healthy bump in ad revenues compared to last year and some encouraging figures around its Google Home sales. But its acquisition costs have also gone up, which gave its investors pause.
Alphabet, the search company's corporate parent, reported revenues of US$32.32 billion on Thursday for the period ending Dec. 31, 2017 – a 24% increase over the same quarter in 2016.
Google's advertising business contributed US$27.23 billion to that total, an increase from US$22.40 billion year prior.
However, its traffic acquisition costs or TAC (money paid to partners like smartphone manufacturers to drive traffic to its services) also increased significantly. For example, where it paid out US$3.08 billion to Google Network partners in Q4 2016, that number increased to US$3.67 billion in the latest report. Overall, Google's TAC is now 24% of its ad revenues, up from 22% last year.
These increased costs in part "reflect the fact that our strongest growth areas, namely mobile search and programmatic, carry higher TAC," said Ruth Porat, Alphabet CFO, during the investor call.
Its aggregate paid clicks increased 43% year-over-year, but the average cost per click decreased by 14% overall for the same comparative period.
Putting aside its online ad business, the Google segment that reports revenues from hardware sales – including its connected home offerings in the Google Home brand – increased more than 37% year-over-year to US$4.69 billion (that segment also includes sales of Google's phone hardware).
As earnings fell short of analysts' expectations and amid Wall Street's concerns over higher costs, Alphabet's stock price was dropped as much as 5% before the market closed Thursday.