What's the value of Canada's data market?
Research firm OnAudience says we're one of the world's biggest data regions and predicts strong growth to the end of 2018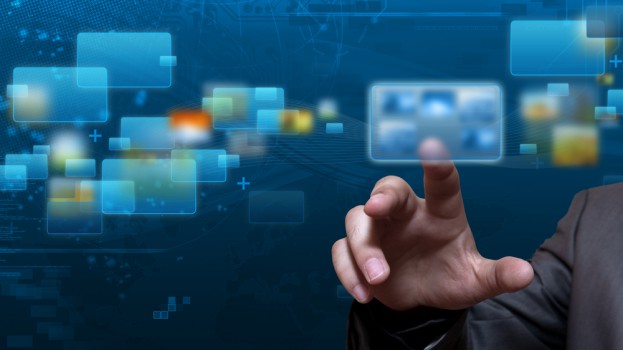 The value of Canada's data market grew by 35.7% in 2017 and is predicted to grow another 32.1% in 2018, according to research by global data and research company OnAudience.
In its Global Data Market Size report, OnAudience combined transactional data from advertising agencies with information from market organizations such as eMarketer and the IAB.
Canada's data market is currently valued at $269.5 million. That's up from $198.6 million in 2016. Next year, OnAudience predicts it will grow to $355.8 million.
While Canada is within the top-five highest-valued data markets, its spend is notably lower than the next-highest market, Japan,  which totals $494 million in 2017 (the U.S., U.K., China makeup the top three markets).
However, when taking population into account, Canada had higher per-capita data spend in 2017 ($7.42 per capita) than Japan ($3.89 per capita) and China ($0.48 per capita). The U.S. and the U.K. boast the highest data spend per capita ($27.37 and $19.60 respectively).
Display vs. programmatic
OnAudience also tracked spending on display versus programmatic and showed that the gap between the two is narrowing in Canada. While traditional display spend still outweighs programmatic (and OnAudience predicts it will continue to do so in 2018), the growth of programmatic spending on a year-over-year basis is higher.
That means programmatic is taking a gradually bigger piece of the pie. In 2016, programmatic spend was $878.7 million – or 36.5% of digital spend – while display reached $1.53 billion. In 2017, programmatic spend climbed to $1.1 billion, or 39% of all digital. By 2018, it is estimated that programmatic spend will be $1.3 billion, or 41.7%.