Holt Renfrew goes social for Year of the Dog
The new red envelope gift can be exchanged on WeChat, one of the world's largest social networks.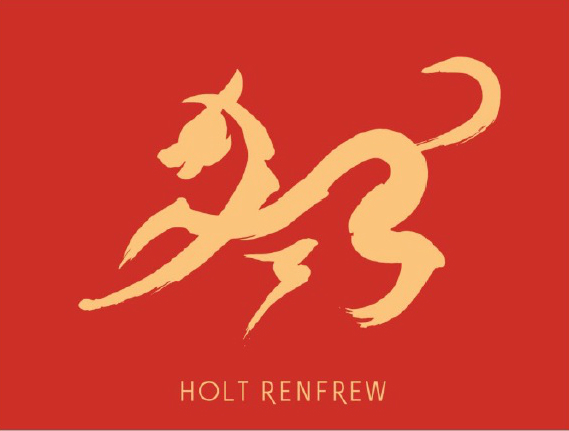 With the Chinese New Year fast approaching, Canadian luxury fashion retailer Holt Renfrew has spent February trying to connect with those who will be celebrating the Year of the Dog with a new social gifting program.
The retailer has turned to WeChat to create the digital equivalent of a red envelope – the traditional way money is gifted during holidays in China and other Asian cultures.
WeChat users can purchase two envelopes to give to friends and family over the platform. The specialized digital gift card can then be spent at any of the retailer's locations.
WeChat is a Chinese social media and commerce platform with a reported 889 million active users worldwide. Holt Renfrew began offering WeChat Pay services in June 2017, becoming one of the first North American retailers to do so.
The red envelopes are available until Feb. 16, which marks the beginning of the Chinese New Year.