Media in the mix on Toyota's tactical review
The automaker and regional dealer associations are looking for a single agency to handle the newly combined assignment.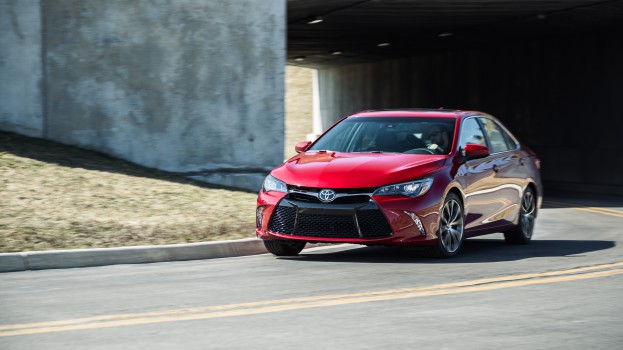 Some of Toyota Canada and the Toyota Dealers Associations' media duties are in review as the automaker seeks to consolidate all its tactical marketing duties.
The two affiliated organizations are looking for a single agency to oversee media strategy and planning on its tactical work alongside creative development and supporting its multicultural marketing in various regions.
Between the Toyota Canada masterbrand and 18 regional dealership associations, the company says there are currently eight agencies handling tactical marketing and media. Both the agency assignment and the marketing efforts themselves will be consolidated, as part of an effort "to present more consistent, brand-aligned tactical messaging across the Canadian market," according to a Toyota press release.
RFIs and RFPs for the account will be issued in the coming months. The goal is to select an agency by the summer, with assignments beginning at the outset of 2019.
Last year was another record year for automotive sales in Canada, and Toyota was the second-best selling brand in the category, with new car sales growing 2% year-over-year to 199,782 (Ford was again the top-selling brand, with sales growing 1% to 300,367).