Judge denies Quebecor's JFL sale injunction
Contracts with Just For Laughs won't prevent higher bids from outside parties, judge rules.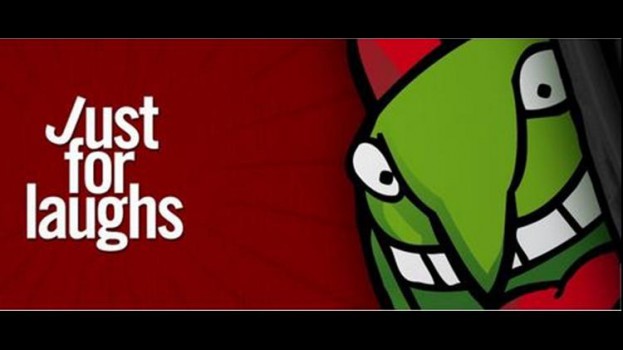 Quebecor says it is "disappointed" that a Quebec Superior Court ruling has denied its request for an injunction against Just For Laughs, which its founder has put up for sale.
Just For Laughs' Gilbert Rozon put the comedy company he founded in 1983 on the block after allegations of sexual harassment and abuse became public last year. Shortly after the sale was announced, a multi-million-dollar class-action lawsuit was filed against Rozon by several women who allege they were sexually assaulted by the JLF founder.
In its filing, Quebecor claimed previous contracts with JFL gave it the right to make the first offer and the right of first refusal on all offers to other parties, effectively blocking JFL from selling to a third party for terms more favourable than those offered to Quebecor.
Superior Court Judge Marie-Anne Paquette found that while the contracts in question do give Quebecor rights of first offer and refusal, the contracts' language is not as wide reaching as Quebecor claims.
Paquette ruled that Quebecor's right of first offer was honoured. Quebecor should also still be given right of first refusal on any third-party offers that are lower than its own, she said. But because the two companies had not come to an agreement before an exclusive negotiation deadline of Jan. 4, Rozon can now seek third-party buyers at a higher price than Quebecor's bid without offering first refusal to Quebecor.