Media trust has increased in Canada
Edelman's 2018 study still places Canadians among its "distruster" nations.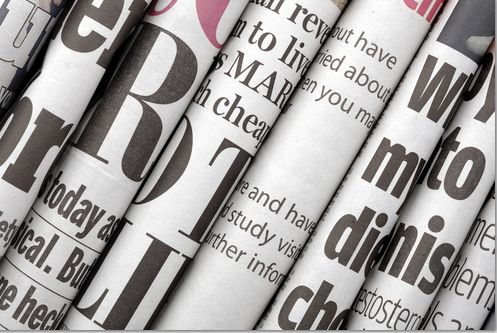 A new survey suggests Canadians remain skeptical of their country's media and institutions, but traditional news outlets are faring much better in 2018 than last year.
The 2018 Edelman Trust Barometer surveyed 1,700 Canadians on their trust in news media, social media, the government and NGOs.
Canadians' trust in traditional and online journalism – a foundational element of many media brands – increased 10 percentage points over last year to 61%.
Last year's results were particularly stark for the annual survey. It was the first time since Edelman began tracking the results in 2001 that Canada fell among the "distruster" nations (those with overall trust scores below 50%).
In the last year, various Canadian media outlets have responded to that growing distrust through both trust-themed paid media campaigns (including those from Postmedia, Global News and CBC's The National) and initiatives in their reporting (such as The Globe and Mail's new "trust indicators").
Despite the improvement in traditional journalism trust, criticisms remained. Fewer than two-thirds (63%) said news organizations were more focused on attracting large audiences than reporting, and the same proportion said news outlets sacrificed accuracy in order to break stories.
Just over half of respondents (54%) said news organizations focus on promoting ideology versus informing the public.
News media isn't the only institution facing raised eyebrows. Less than one-third (28%) of Canadians view social media as trustworthy when it comes to general news and information, a slight decline from last year's 29% score.
Trust in Canada's government increased slightly (46%, up from 43%) but still falls on the "distrust" side of the scale.
All that contributed to place Canada among the 20 markets deemed "distrusters" (out of 28 nations in the study). Despite improvement in some key areas, Canada's overall trust score didn't change from last year — it still sits at 49%. Nevertheless, Canada still avoided what Edelman called the "almost-unprecedented disintegration of trust" experienced south of the border. The U.S. saw an aggregate 37% drop in trust across all institutions.