Food Network goes to Chef School
The Corus-owned specialty net taps its talent for views online.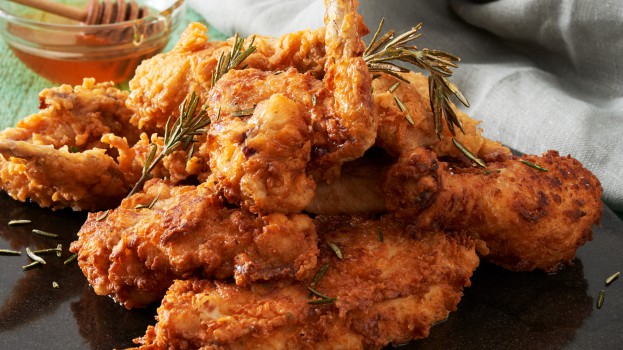 Food Network Canada is once again leaning on the star power of its well-known Canadian culinary talents for a new web series.
Food Network Canada Chef School is an instructional online series starring chefs Michael Smith, Lynn Crawford, Roger Mooking and Mark McEwan. The series will use short, instructional videos, showcasing five recipes from each chef (one recipe per episode) every month, as well as essential kitchen tips and techniques the chefs have learned over the years.
The episodes will roll out monthly, with programmatic ads supporting the series. As the season goes on, episodes will be themed around special "food holidays," such as Meatball Day (March 9), Banana Day (April 18) and Grilled Cheese Day (April 12).
Like Food Network's linear programming, the series targets adults 25 to 54 and aims for a balance of both male and female viewers. Since its fall season kicked off, the Corus-owned specialty network has used the name recognition of culinary stars like Crawford and McEwan in plenty of its paid media campaigns in order to promote the network as a whole.